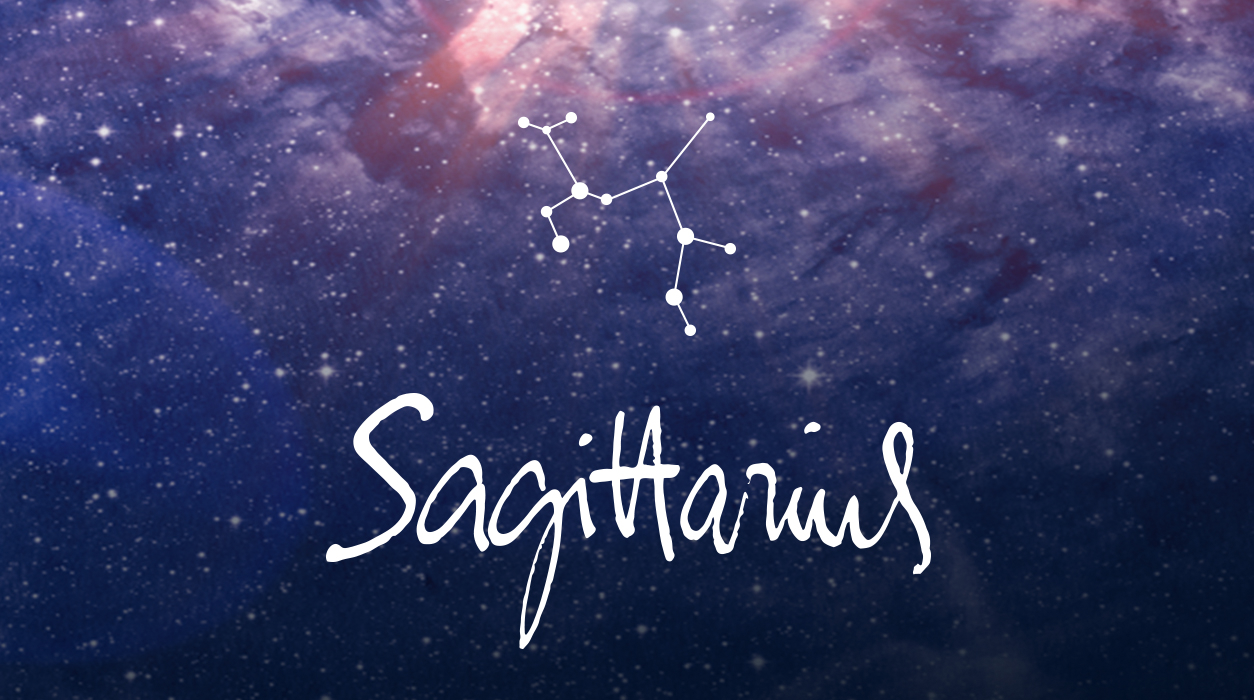 Your Horoscope by Susan Miller
Alternatively, you could benefit nicely from family this month, either through an inheritance or perhaps through financial gifts or a loan from one of your parents or someone in your family you think of as a parent.
Now, let's talk about Mars, a planet that can bring noise in the area he visits, and since Mars is in your home sector, you may be moving furniture to create better traffic flow in your home. You may be having house guests staying with you, or you may be making repairs, which would explain the noise of drilling, hammering, and other sounds as workmen complete the project.
In a more difficult manifestation of Mars in your fourth house, you may be having conflicts at home, perhaps because you have been in quarantine and are finding togetherness a little too much of a good thing. Maybe your family is being critical of you, and, feeling tension, you will need to defend yourself. I am not sure how Mars might affect you—the best way would be if you are painting and perhaps buying something new to improve the comfort and beauty of your space.
Mars will leave this part of your chart, ruling home and family, on June 27, and move to a much more compatible place for you—Aries. Mars will remain in Aries a very long time, much longer than any normal stay of Mars, from June 27 to January 6, 2021.
Happily, once Mars moves to Aries, he will remain for six months in your solar fifth house of truelove, romance, fun, leisure, pregnancy, and care for children. I thought you'd like to know you have a very bright trend coming. This same area of the chart will stimulate your creativity and motivation to experiment with any type of artistic outlet you enjoy doing.