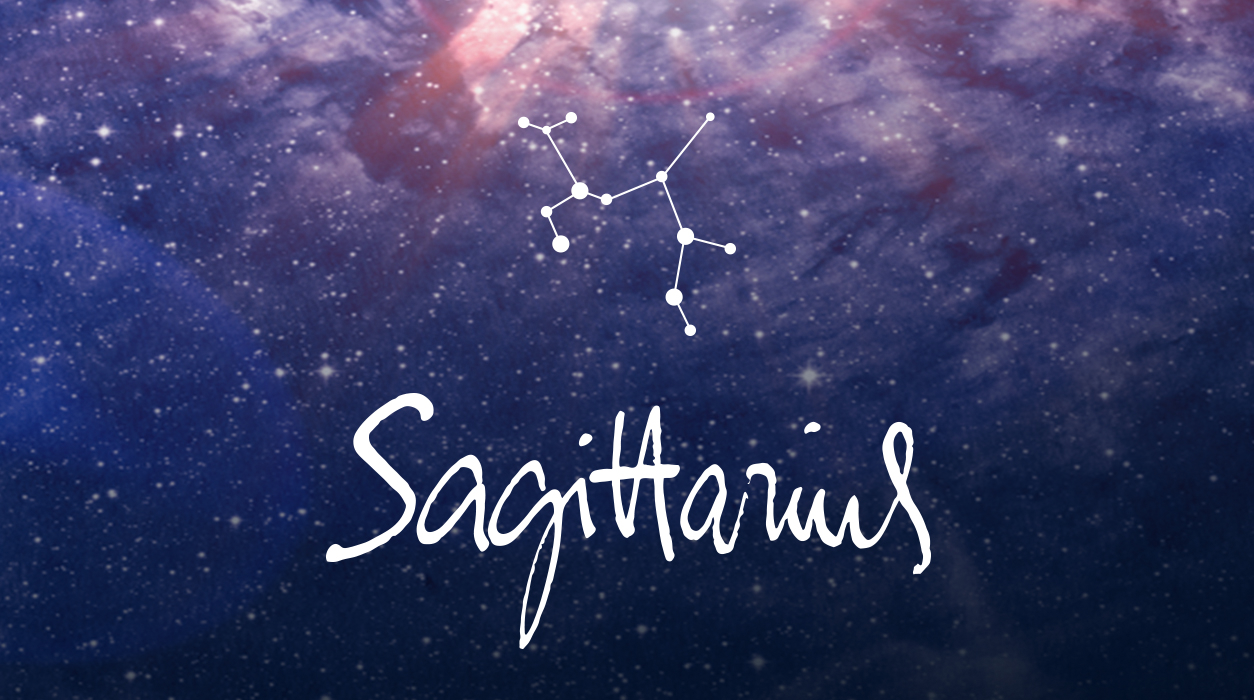 Your Horoscope by Susan Miller
Yet there are other ways this eclipse could work out. Neptune also rules mystery, and in the house of family, you may discover a secret involving your mother or father or other relative. If you don't have problems with water, you may hear this confidential information that could come out now. When the secret surfaces, it will be about a something that you never had a clue existed. Alternatively, if you are adopted, you may find one of your birth parents.
The solar eclipse of June 21 will be a new moon, falling in your house of other people's money, and you may be the recipient of a windfall at this time. This is a mostly positive eclipse, but you will still have Mars orbiting close to Neptune (so everything I said above could be a theme that continues, aside from other developments this month).
I think money will flow to you. You may get a commission or royalty check, a deposit in your account as a result of a government program to stimulate the economy, or a tax refund. You may get an inheritance or valuable gift or be given a special benefit from your company, such as excellent health insurance, or you may be approved for a business loan, mortgage, or a refinance of your mortgage with attractive terms. You seem to be a money magnet at this time, so by all means look under every rock for the golden nuggets I see likely to be headed your way.
Overall, you seem to be in an excellent phase to earn money, for you have good-fortune Jupiter and powerhouse financial planet Pluto together in your earned income sector. At the time of the June 21 eclipse, remarkably, Jupiter and Pluto will be in positive communication with Neptune in your fourth house of home. This suggests to me that you might do superbly well with any investment you previously made buying property.