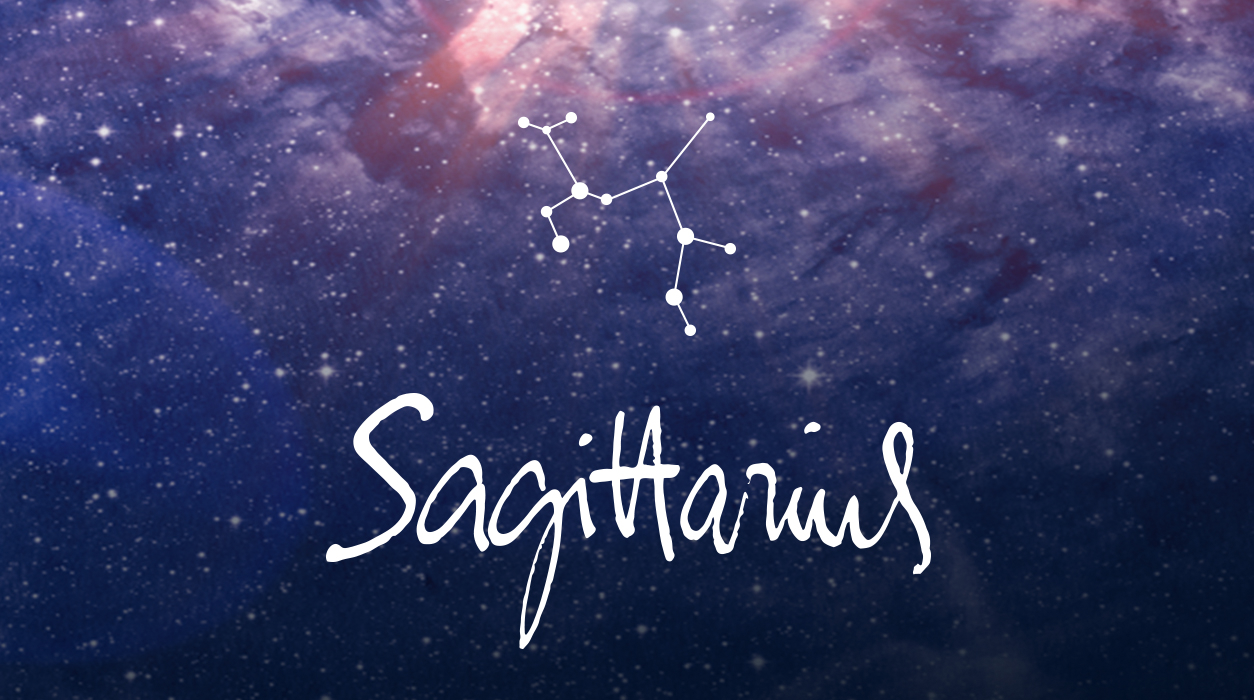 Your Horoscope by Susan Miller
You may already have insurance to cover this problem, but even so, you may try to figure out what you would stand to lose if, say, you have a flood or other problem. Moving precious things up from the basement might be one solution, or putting them in a safe storage facility could be another. I live in a high rise on the thirtieth floor, and my broker laughed when I said everyone should have water damage insurance. We had hurricane Irene and also hurricane Sandy (Sandy was the much bigger hurricane here in New York), but oddly, it was hurricane Irene that caused the problem in my apartment. Sheets of rain came in from the east with wind driving the rain almost entirely horizontally, not coming down vertically.
The rain managed to find tiny cracks around the window casing and damaged my living room floor. My insurance covered the problem, thank goodness. (I listen to astrology, not my broker, who was no longer laughing at me after the storm.) Strange things like this could happen to you, no matter where you live, in your apartment, a house, vacation cottage, or even a property you don't own but take care for someone else.
Every so often, Neptune will come into hard aspect to another planet as the other planets march around the Sun, or when Neptune comes in conflict with a full moon, new moon, or solar or lunar eclipse (like now, both the lunar and solar eclipses in June have difficulty with Neptune). That could trigger some sort of water-related problem with your property. Most insurance policies do not cover water events, so you would need to add a rider—call your broker with questions. Neptune will remain in your fourth house of home until March 2025, so it is well worth getting this provision added to your renter's or homeowner's insurance policy immediately.