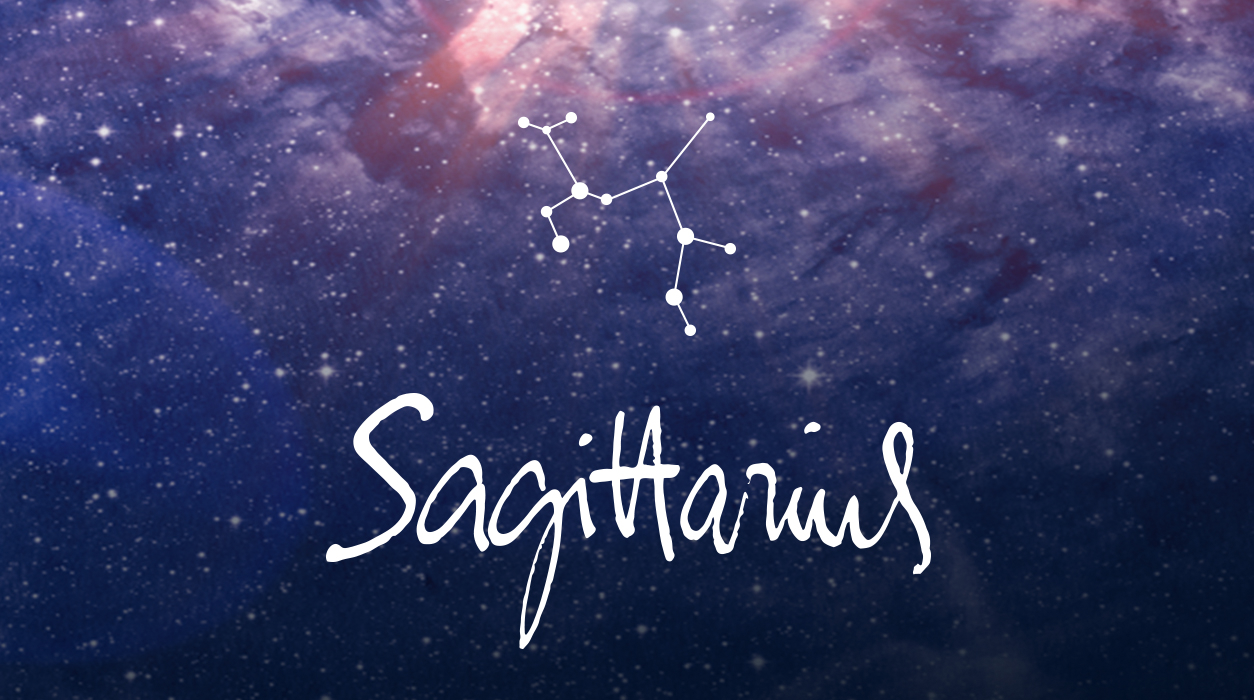 Your Horoscope by Susan Miller
Knowing that this is one way the eclipse may affect you, it will be important to keep your resistance to virus and bacteria strong, for you will likely be extremely busy this month, and you may not get enough to eat or enough sleep. You might feel drained by how many people will be looking to you for assistance in several parts of your life. When it comes to the virus, don't let down your guard. Wear your mask and gloves, and keep distancing yourself at least six feet from others when you step out.
Your home, other property, or a family member (most likely a parent) will also be very much on your mind at the time of the June 5 eclipse. If you are single and dating seriously, you may decide to live together, or if you are already living together, you may find you don't like the closeness created by the quarantine, so one of you may be moving out. Your living quarters appears to come up early in June, and a decision needs to be made.
Mars will remain in your fourth house of home all month, a holdover from when Mars first entered Pisces on May 12, until June 27. If you are living with a roommate or your sweetheart and this person is driving you a little crazy at home, wait to make a final decision. You need to see how you feel after Venus goes direct, June 24, and also how things are going when Mars moves into a more compatible place for you, Aries, June 27. I don't want you to break a good relationship too soon if the problem is simply temporary.
Mars is traveling closely with Neptune all month and will challenge both the full moon eclipse in Sagittarius June 5 and the Sun and Venus in Gemini directly across the sky (180 degrees). Mars and Neptune are at the midpoint between Gemini and Sagittarius, and that can bring on difficulty involving water. You may have water damage, a flood, tainted drinking water, plumbing concerns, or problems with having enough water. Something else having to do with water could draw your attention.