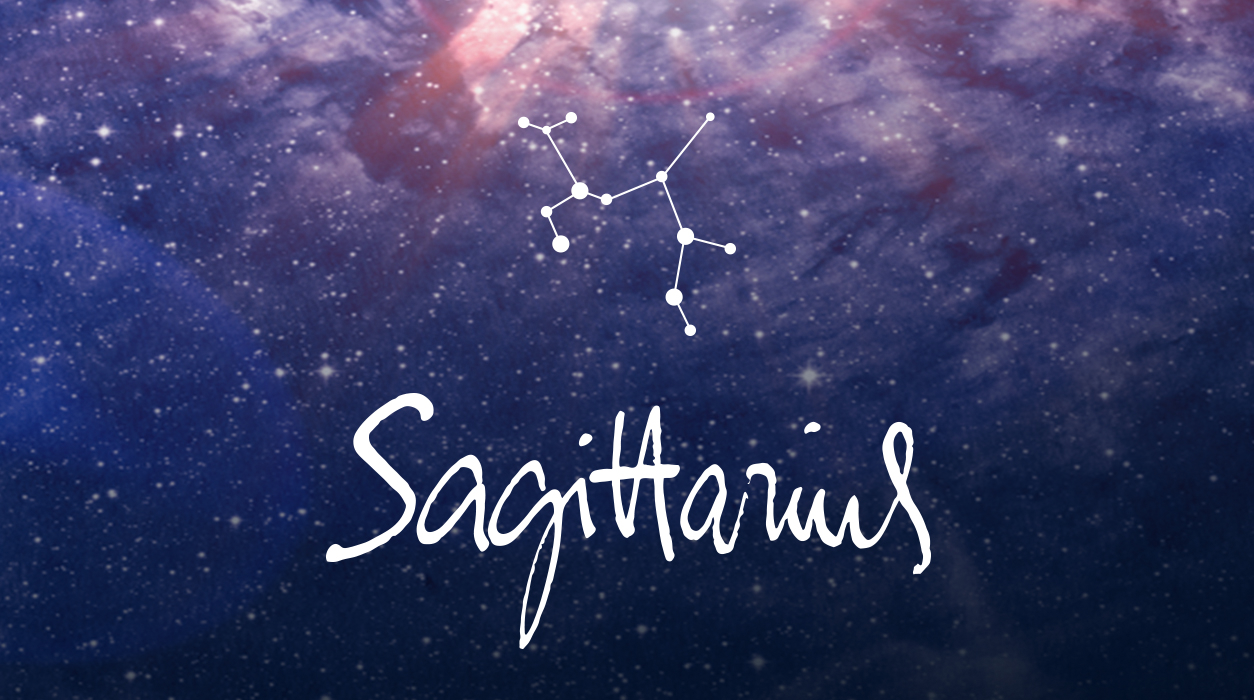 Your Horoscope by Susan Miller
If you have not been happy for a long time in your established, committed union, you may now decide you must leave. That decision may come now or later, nearer to the next eclipse in your opposite sign of Gemini on November 30, or the following eclipse in the series, the solar eclipse in Sagittarius on December 14.
Lunar eclipses are always full moons, and they bring closure or endings. Solar eclipses are always new moons and bring on an opportunity for a fresh start.
If you would like to learn more about eclipses, I have written an essay that many readers have found helpful. You might want to read or re-read it now. It's called All About Eclipses: A Guide for Coping with Them on my site, Astrology Zone. Click here: http://bit.ly/2ffYjjk
The same essay is on the premium version of my app with a shorter name, How to Deal with Eclipses, which is under the Life + Love section on the menu, and once inside, tap on Susan's Essays.
The name of my app is "Daily Horoscope Astrology Zone + More by Susan Miller" on the Apple App Store or Google Play Store. The premium version costs $4.99 a month, and Apple and Google take 30% of the subscription as my retailer. (That's standard and fair.) I have a free version too, which you certainly should get, for navigating and reading my monthly forecast is a lot easier on the app. The free version does not have my extra essays, however. Just so you know, using an app to read an on-line site is more secure, sleeker, and easier on the eye than going on the Internet on Safari or other browser on your mobile phone to read my report.
Your close romantic or business committed relationship might turn out to be a main topic of this eclipse, if you have such a relationship. If not, of course, it won't be. The eclipse might focus on your health instead, because your general strength and vitality is mirrored in your solar first house— Sagittarius—where this lunar eclipse will fall.