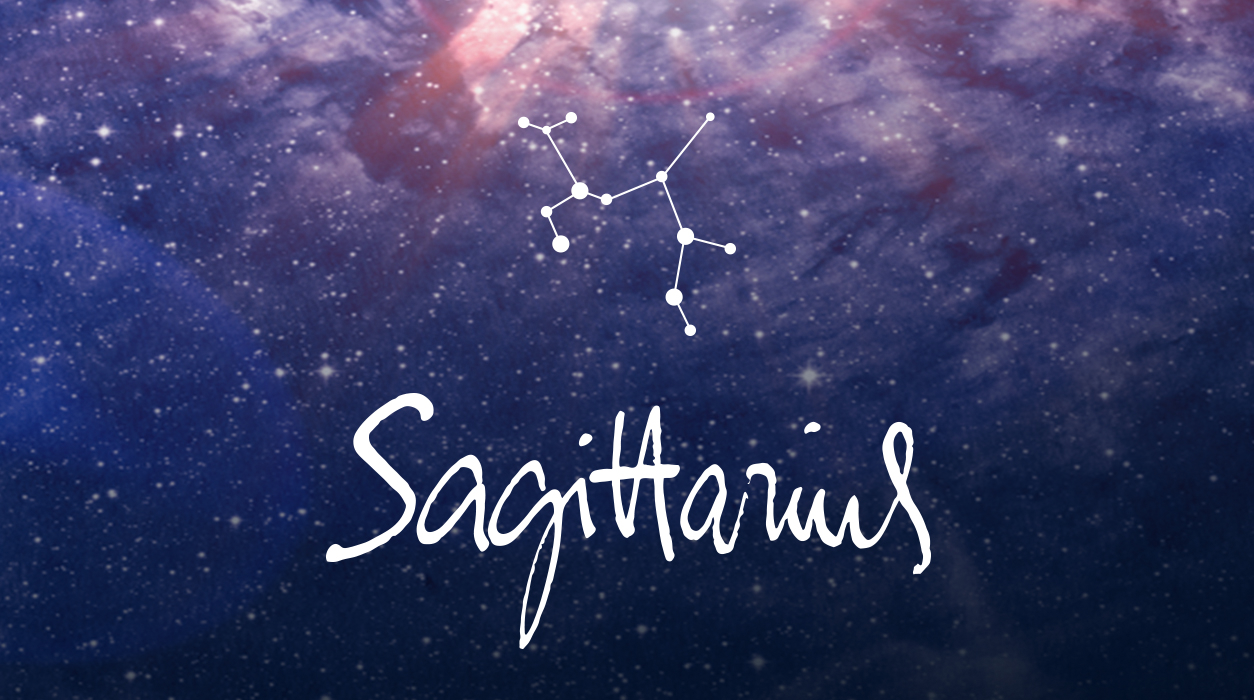 Your Horoscope by Susan Miller
If your birthday falls on December 7 or 8, plus or minus five days, you will likely notice the message of the June 5 eclipse in Sagittarius. The same is true if you have Sagittarius rising 16 degrees or the natal moon in that sign and degree, in all cases, plus or minus five degrees. If you look at your chart and see a natal planet in Pisces, Virgo, Gemini, or Sagittarius at 16 degrees, that planet will be very prominent at eclipse time.
The full moon eclipse of June 5 in Sagittarius will help to clarify your feelings and also your aims in life. You will think about how things have been going, and if you feel you need to turn to a new path, you will be able to do so very soon.
This eclipse in Sagittarius will allow to view your abilities and talents in a new light, too. You may have been so busy caring for others, focusing on your duties, and being generally consumed by the details of life that you may not have taken the time to congratulate yourself on how you've grown in authority, and you are now less likely to be thrown by random adverse life events than you were just a few short years ago.
Thinking about your feelings and overall happiness in life, you will also examine how you feel about a long-term committed relationship in love or business. If you are in love, you may feel there is no reason to wait to get engaged (but again, wait until after Venus goes direct, June 24).
You seem to be a money magnet at the June 21 solar eclipse, so by all means look under every rock for the golden nuggets I see likely to be headed your way.