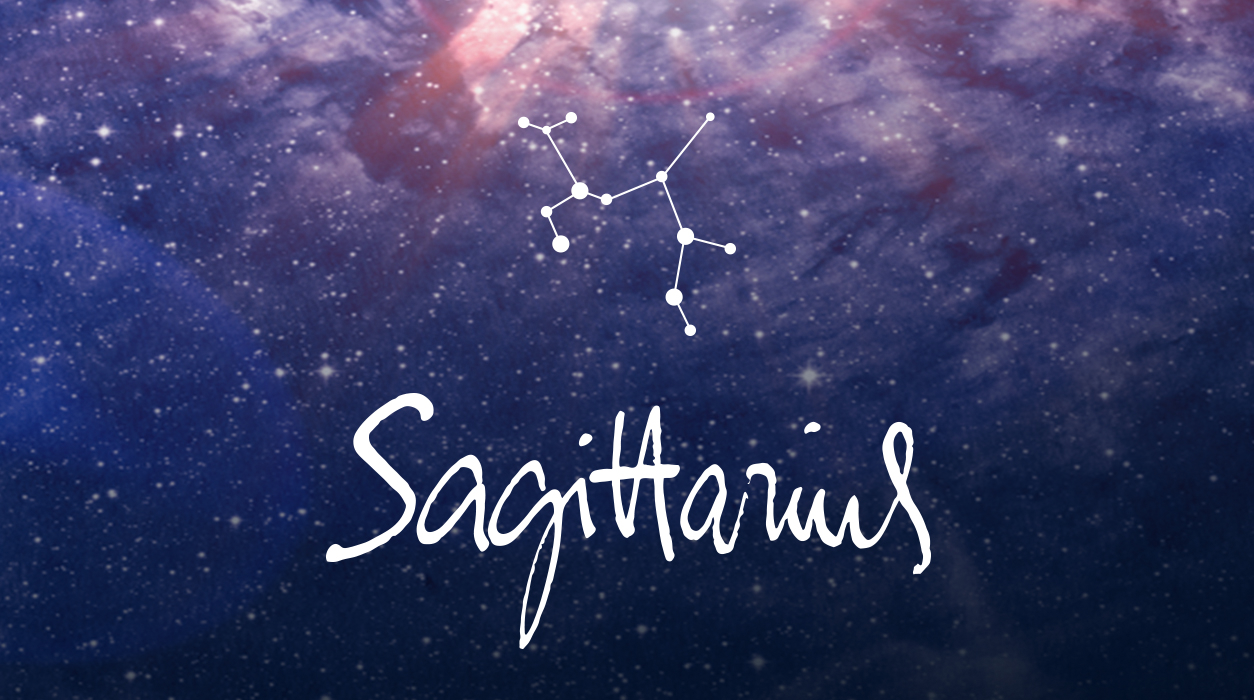 Your Horoscope by Susan Miller
Keep in mind you are lucky to have transiting Jupiter and Pluto still in your second house of income protecting your finances. Jupiter, planet of good fortune, is your ruling planet, giving its position extra weight and favor to your financial outlook. Your financial situation will change, but depending on what has been happening so far, it might be for the better.
Mercury will be retrograde from June 17 to July 12, and because Mercury rules your career, if you are looking for a job, during this period go back to people from your past, for they will be most fortunate for you.
If you are currently working (albeit from your home), don't launch new products or services until several days after July 12, the date Mercury goes direct. (Mercury retrograde is also not the time to wed or to close on a house, for each are contractual promises, and all contracts are severely weakened during a Mercury retrograde.)
On top of this. Venus is still retrograde, having begun on May 12, but will turn direct on June 24. It is considered an unfortunate time to marry when Venus is in debilitated state, so if you had to move your wedding due to the pandemic, fate may have intervened and helped you more than you know. Wait until 2021 to wed for best luck.