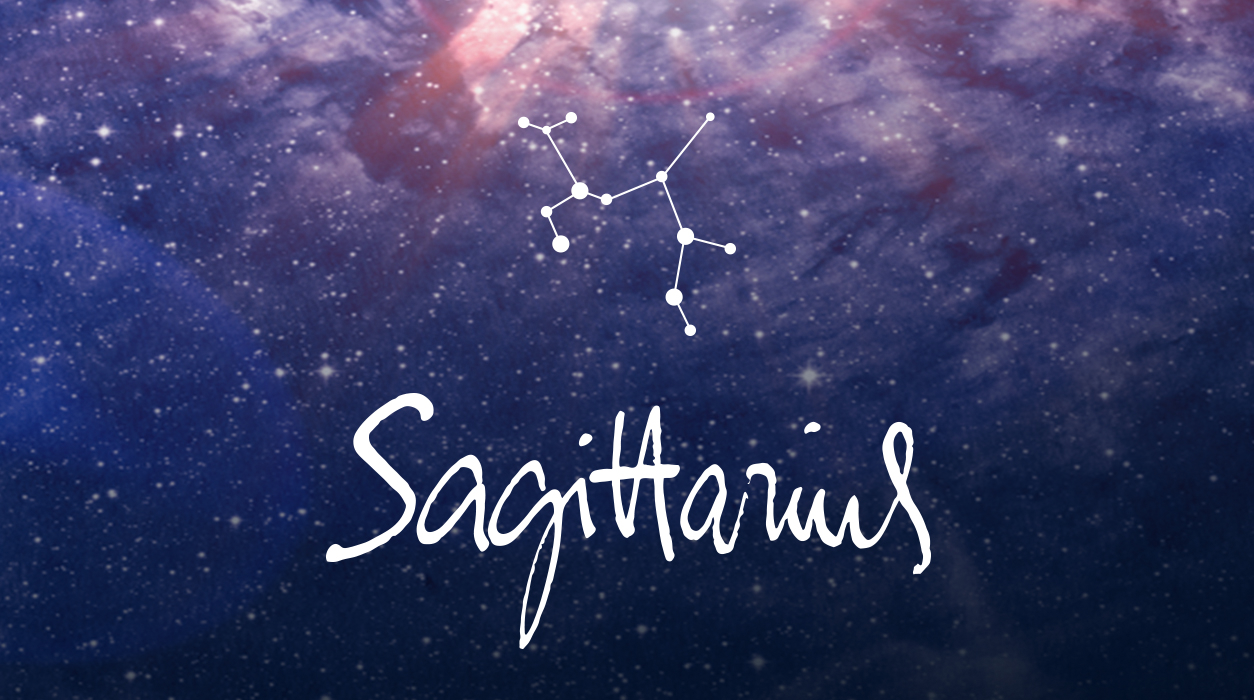 Your Horoscope by Susan Miller
SUMMARY
This could turn out to be a pivotal month for you, for the eclipses are back, and the first one, June 5, will be a full moon lunar eclipse in Sagittarius. Something will end now, mainly to make way for something new for you. This eclipse will fall in your sector of personal identity, and you will be sorting through what, precisely, you would like to accomplish to be satisfied and fulfilled This eclipse will not only bring you closer to your true feelings and needs, it will bring your attention to your partner. If you feel that you and your spouse (or your business partner) are not compatible, you may now decide you need to leave.
If you were born on December 7, plus or minus five days, you will feel this eclipse the most. This is the first of a series of eclipses that will fall in Sagittarius and Gemini. Eclipses usually come in pairs, every six months—in 2020, we'll have two more in this series coming down the road on November 30 in Gemini and December 14 in Sagittarius. Both signs affect you directly. If one of those eclipses falls on your birthday, plus or minus five days, that eclipse will be important to you.
A close, committed relationship at work or romantically, such as your spouse or established long-term sweetheart, will take your full concentration. At or near June 5, a set of facts seems to be missing or obscured, and you will need to dig to discover the truth. Don't make a decision until you have all the information.
The second eclipse of the month, a solar new moon eclipse on June 21, will fall in your solar eighth house of other people's money, which includes insurance reimbursement, university financial aid, commission, royalties, licensing fees, inheritance, government financial programs, venture capital, and other such funds. It appears a large sum is coming to you, but with some family disagreement about how you should use it. Things will work out, however, even though you may wonder why your family would even have a say in any money you are about to receive.