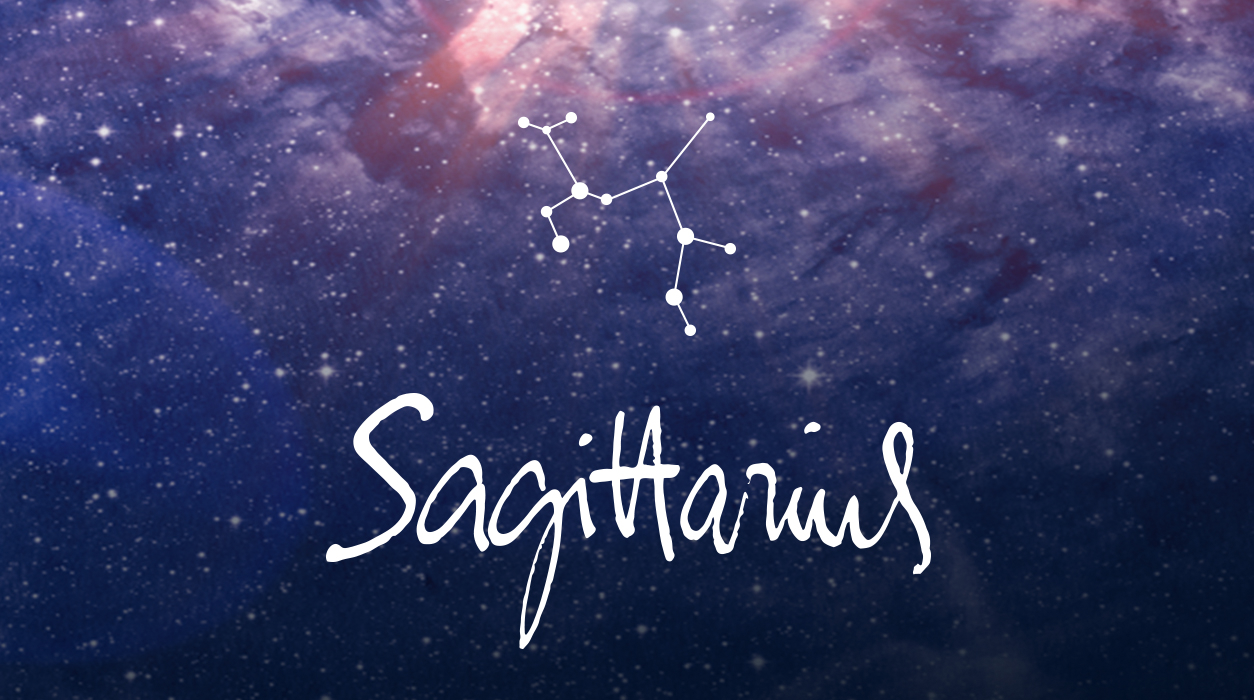 Your Horoscope by Susan Miller
This year, Jupiter is a little drunk—he is happy to see his friend Pluto because they have not seen one another for 13 years. Jupiter wanted to help Pluto with a project, so Pluto gave Jupiter the virus to spread. Dizzy and drunk Jupiter thought that was a good idea, and he has been happy to help Pluto, cranking out the virus as far as he can.
For this to calm down, Jupiter and Pluto need to separate by ten degrees, and they will hit that mark on January 6, 2021. By then, we might have a treatment or possibly even a vaccine.
In closing, dear Sagittarius, you have grown impressively, particularly since Saturn visited Sagittarius from December 2014 to December 2017. After that difficult period ended, you started to get what I call a cosmic MBA in financial management—and that also has not been easy. That was brought on by Saturn in Capricorn, December 2017 to now, but Saturn is set to leave on December 16. (Saturn had been in Aquarius for a short preview, March 21 to July 1, so you may be seeing a slight easing of financial pressures. Next year will be far easier for you when Saturn settles into divinely compatible Aquarius.)
My point is that you have been growing, maturing, and fulfilling so much of the promise your potential showed when you were younger. Being preoccupied with life's various needs and demands, you might not have given yourself credit for all you have accomplished, but the eclipses in Sagittarius and Gemini will help you catch up and see yourself more realistically. I feel you will like what you see.
We have two more eclipses in those signs this year, on November 30, a full moon lunar eclipse in Gemini (highlighting an important partnership) and a new moon solar eclipse in Sagittarius on December 14 (again, helping you know what will make you truly happy in life). Keep reaching for the stars, dear Sagittarius—for you, finally, the sky's the limit in all phases of life.
—————————————–
Please Note: On October 1, 2020, there is a full moon in Aries 9º, not Aquarius 9º. We apologize for this error in our 2020 calendar.
——————————————