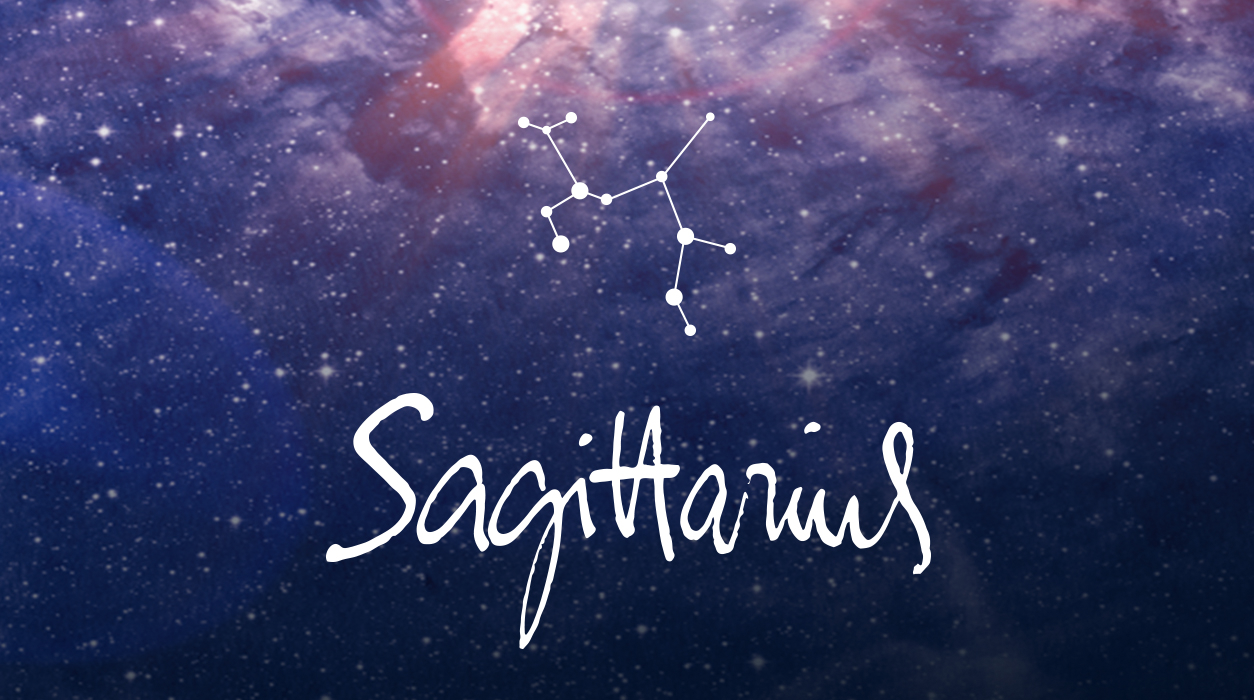 Your Horoscope by Susan Miller
On April 25, Pluto went retrograde and will stay that way until October 4.
Saturn went retrograde on May 10, and won't go direct until September 28.
Jupiter went retrograde on May 14, and will remain so until September 12.
As you see, with six out of eight planets retrograde by June 23—Venus, Mercury, Jupiter, Saturn, Neptune, and Pluto—life will proceed with fits and starts. Nothing will be straightforward. Some decisions made in June will have to be revisited and tweaked later, and that includes decisions made by governments, such as to reopen stores, only to have to close again in some regions if people become careless about wearing their masks.
Your best bet with retrograde planets is to go back to past projects, dust one or two off, and see if you can make a go at that project now. It is also a time to re-examine, re-address, re-visit, re-think, redo, or readjust your assumptions.
I feel by the time Jupiter goes direct on September 12 and Pluto goes direct on October 4, we will have a second wave of the coronavirus. Jupiter and Pluto will be well rested and very strong by then. As they ramp up their energy, which will happen all through October, they will build power toward their impending conjunction on November 12. Pluto rules viruses, and Jupiter expands all he touches.