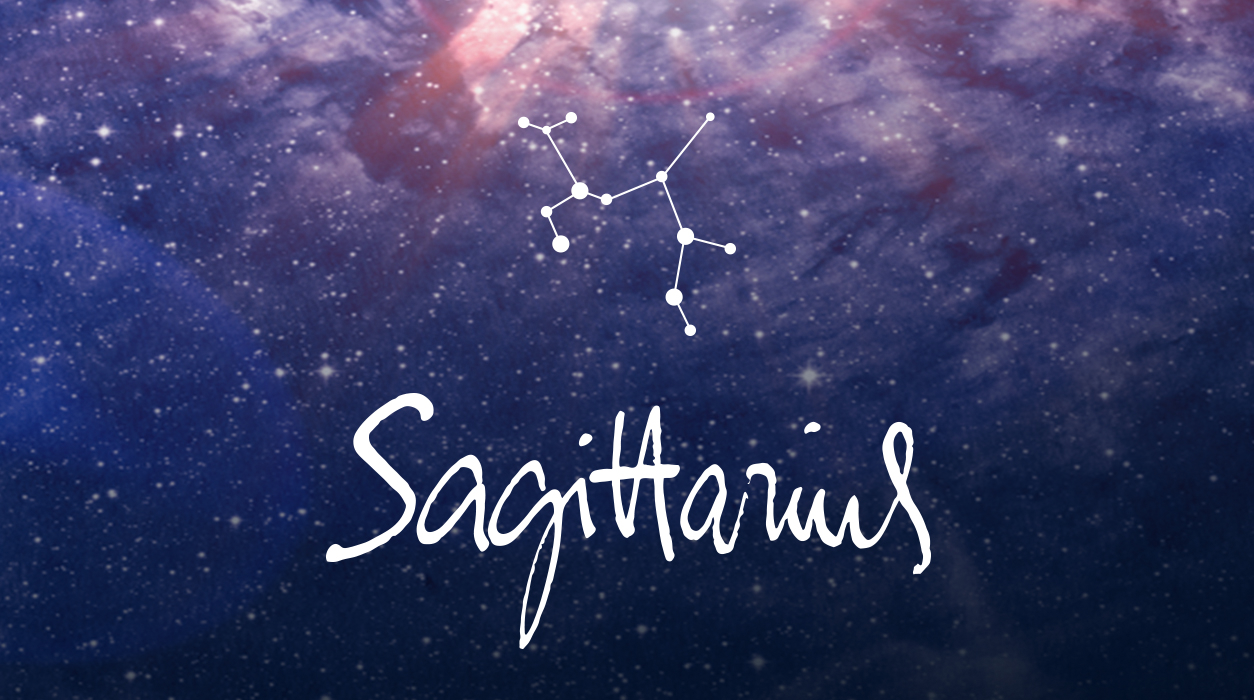 Your Horoscope by Susan Miller
We are now in eclipse season, and you are in the spotlight. There will be three eclipses, two in June, June 5 and June 21, and one next month, July 4-5. That is not usual—generally, we only have two eclipses at a time, a full moon lunar eclipse and a new moon solar eclipse, arriving two weeks apart.
We have three eclipses now because the eclipse series is transferring from the Cancer-Capricorn family of signs, which we have been experiencing since July 2018 and will end on July 4-5, 2020, when a full moon lunar eclipse occurs in Capricorn, to the Gemini-Sagittarius family.
Early this month we will start to see the new family in the Gemini and Sagittarius series. I will cover the July 4 eclipse in next month's report, as there is so much to say this month.
Eclipses ask for adjustment if they touch the mathematical degrees of any of the planets, the Sun, or moon in your natal chart. Eclipses generally run for two years in the same pair of signs (or family of signs as I call them), arriving every six months. You would not feel every eclipse in the series, for the eclipses fall in different degrees, so generally one or two will deliver an important message, and they often mark key events in our lives that we long remember.
We will start with a full moon lunar eclipse in Sagittarius on June 5, the first in this series that we have seen since June 2011 to May 2013, and you will see a culmination, finish, or climax to something dearly important to you. When an important event happens in life, some people change their appearance noticeably. (Venus is retrograde and rules your looks, so make plans, but I would not suggest you institute those plans just yet! Venus is retrograde and won't go direct until June 24.)