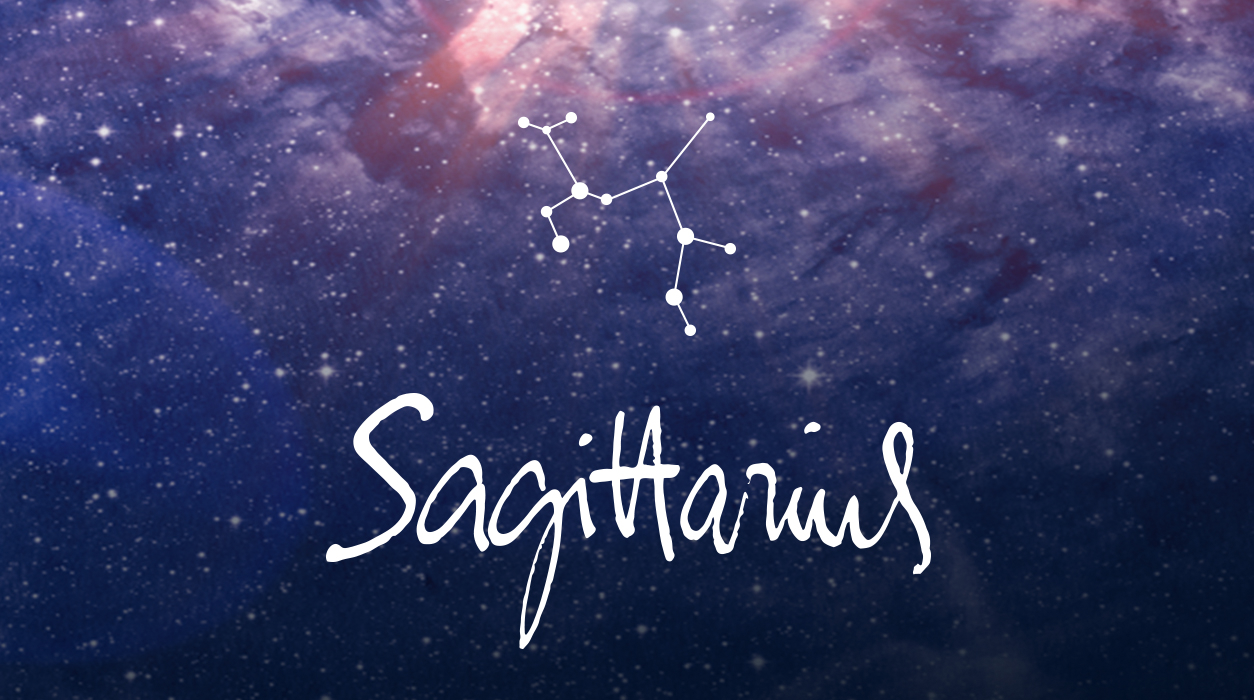 A Note from Susan Miller
JUNE 2019
Dear Reader,
Do you believe in miracles? I do, and I found out that I am not the only one. Albert Einstein once said. "There are only two ways to live your life. One is as though nothing is a miracle. The other is as though everything is a miracle." Albert Einstein said he chose the latter. My own life has been one of high contrasts, with very deep lows (especially in regard to my life threating birth defect and the many surgeries it took to get me well as a teenager), but I also have had the highest highs to celebrate. The contrast has made me grateful for every day I live—that was never a guarantee. I had to learn to walk again, and it took years.
Your Horoscope by Susan Miller
This year is your Emerald Year, where wishes come true. Ever since your ruler, giver of good fortune Jupiter, entered Sagittarius last year on November 8, 2018, you were deemed the celestial favorite. You are increasingly finding yourself at the right place at the right time, and you are garnering favor from higher-ups. Your health and optimism are on the upswing, and career opportunities are blossoming. If you haven't seen evidence of this yet, you have until December 2 to see this gradually happen. Continue to plant seeds for your future, for you are now starting a generous 12-year cycle. I know your finances are still a concern, but assuming you are working hard to build your reputation, your income is due to skyrocket in 2020, the best financial year of your life.
During this magical year, 2019, when Jupiter is in your sign—a visit that only happens for one year in every 12—if you are single, among the many people you will meet could be your one truelove. This would also be a fantastic year to have a baby. If you have had problems with conception, don't give up—Jupiter is the planet of miracles. Find a fertility doctor with an excellent track record.
Some Sagittarius have already met their "true north," and if that includes you and you love the person you are dating, you might be getting married this month. You have an important new moon, June 3 in Gemini, 13 degrees, appearing in your seventh house of marriage, commitment, and partnerships of all kinds (including business partnerships and collaborations). Jupiter, orbiting slowly across the skies, will gaze at this new moon from nearly 180 degrees away and partner with that graceful new moon. With Jupiter in this position, it would be an ideal time to promise your love in a romantic relationship or to sign papers with a collaborator or partner in a business alliance.
If your birthday falls on December 3, you will feel the energy of this new moon and perhaps be ready to marry or get engaged. If you want to use this energy in a business sense, you will sign papers to join a business partner, agent, publicist, or lawyer. The same is true if you have Sagittarius rising or your natal moon is in Sagittarius at 13 degrees, plus or minus five degrees. Also, if you have a natal planet in Sagittarius, Aries, Leo, Gemini, Libra, or Aquarius at 13 degrees, plus or minus five degrees, that planet will be lit up and send you benefits.