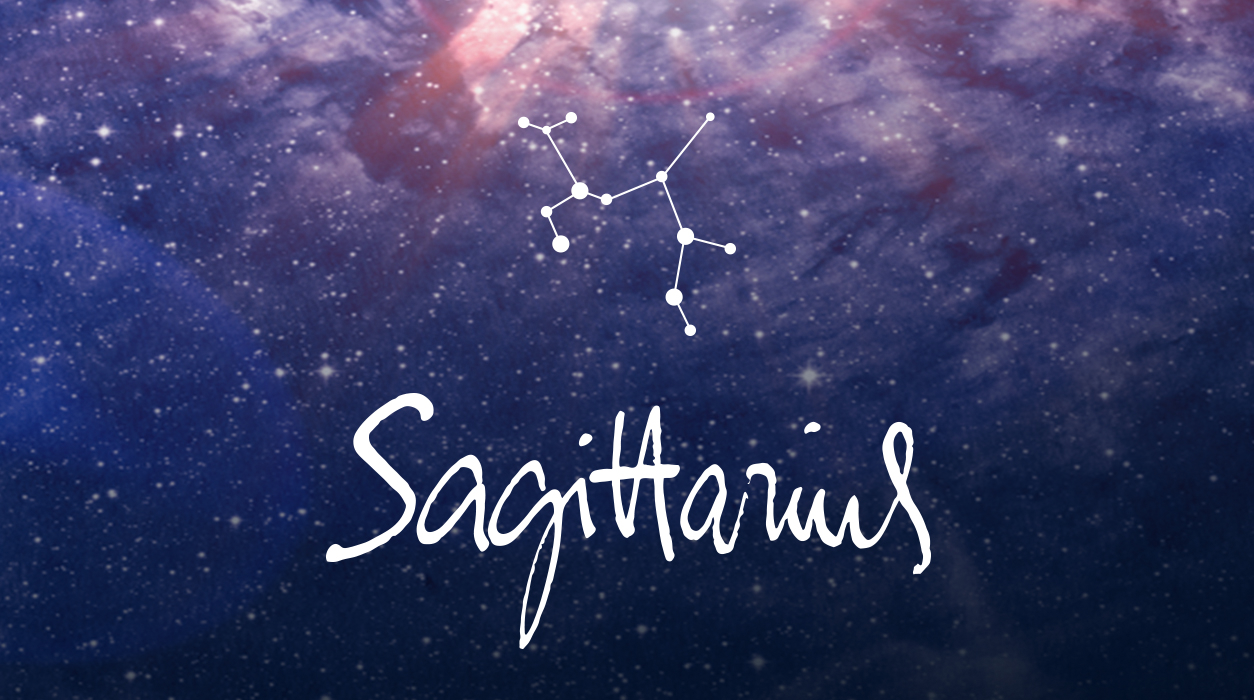 A Note from Susan Miller
June 2018
Dear Readers,
I am just coming off attending the United Astrology Conference in Chicago where I met so many astrologers from all over the world – Turkey, Brazil, China, Japan, Canada, England, Australia, Mexico, Spain, Switzerland, and of course the United States.
Your Horoscope by Susan Miller
Something dearly important to you – so close to your heart even I cannot tell you what that is – came to culmination last month on the full moon in Sagittarius, 8 degrees, on May 29, This was the only full moon of the year in Sagittarius, so it might have been a high point for you, or a date very significant in your timeline. That full moon last month was likely to be positive and supportive to you, for happy planets surrounded you.
That full moon had the power to clarify what is truly important to you and may have given you a shot of optimism as events began to play out. If your birthday falls on November 30, plus or minus five days, that full moon was speaking directly to you. Of course, all Sagittarians should have noticed something important happening, for this was to be the only full moon of the year in your sign.
As you enter June, two amazingly warm and welcoming planets will be greeting you at the door of the month.
On Friday, June 1, Venus in Cancer will receive golden rays from Jupiter, which is your ruling planet as well as the planet of good fortune and luck in the chart. Uranus is in your sixth house of work projects, so you may hear of a new project, or be about to finish one up, and you are likely to be given a generous sum of money for your hard work if you are self-employed.
Also on June 1, Mercury will receive supportive vibes from active Mars, and because Mercury is the natural guardian of your tenth house of fame and honors, you can now find a way to reach accord with a client and sign papers to make the deal official.
On Saturday, June 2, Venus and Neptune will be in conversation on your behalf. This is a glamorous vibration, and with Neptune in your fourth house of home, this weekend night would be ideal for giving a party at your home. Hang Japanese paper lanterns from the tree branches, pipe in your favorite music, and enjoy the scent of the honeysuckle in the air. What a wonderful evening to give a party in the evening. Look up and see the twinkling stars.
(I realize that my readers in Australia and South America, among other lands down under, are having winter now. In your case, entertain inside your cozy home if the weather isn't warm enough to have a party outside. You can still have fun.)