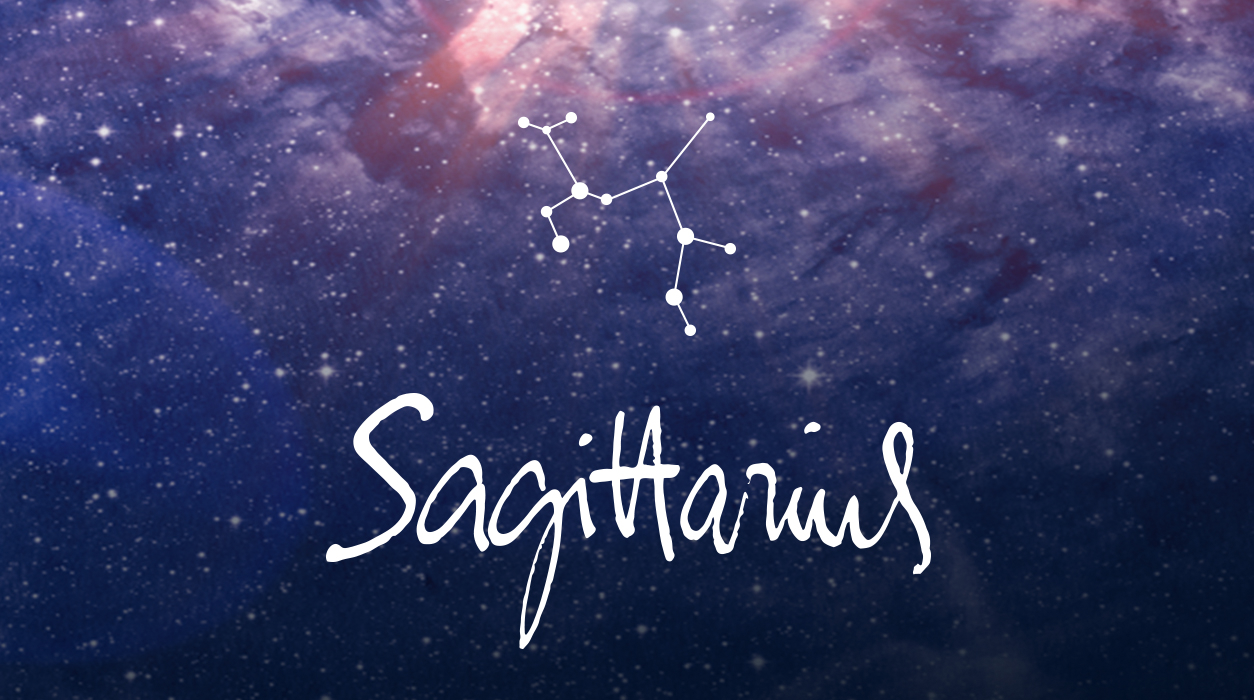 Your Horoscope by Susan Miller
Alternatively, and I hope I am wrong about this, you might find that a partner or other person has been taking unauthorized money out of your business. Be eagle-eyed on all your finances to be sure no fraud takes place.
The bright spot is that Neptune and Jupiter will be in ideal sync almost all year, a rare aspect that will boost your creativity (especially if you are in a creative field), and Jupiter will see to it that you are well paid for your ideas and expressions. Neptune and Jupiter first met this year on a great day, February 20. These two planets will make another decisive harmonious aspect on July 27, but both will be weak in retrograde at the time, but stronger help is coming. Neptune and Jupiter will meet again on October 12, and both will be in direct, powerful orbit. After that, these two golden planets will spin off and go their separate ways. While Jupiter and Neptune are in such harmony, keep working on your craft, and your effort will pay off handsomely.
Neptune, the planet of the arts, now based in your home sector, will be beaming his silvery rays to the July 20 new moon and Sun. If you are hoping to get a home improvement loan, things look good for approval. If you are decorating or renovating, you've chosen a perfect time to do so.
Dear Sagittarius, you have quite a bit going on!
—————————————–
Please Note: On October 1, 2020, there is a full moon in Aries 9º, not Aquarius 9º. We apologize for this error in our 2020 calendar.
——————————————
SUMMARY
You appear to be going through a transitionary period, for you had an eclipse last month on June 5 in Sagittarius, and if your birthday falls near December 7, you may have seen changes, or you soon will. That was a full moon lunar eclipse, so you may have seen a relationship or dearly important project reach a culmination. You may be happy or not happy about the news, but if you were born at the start of December, you would not be neutral or apathetic—you were stirred by events.