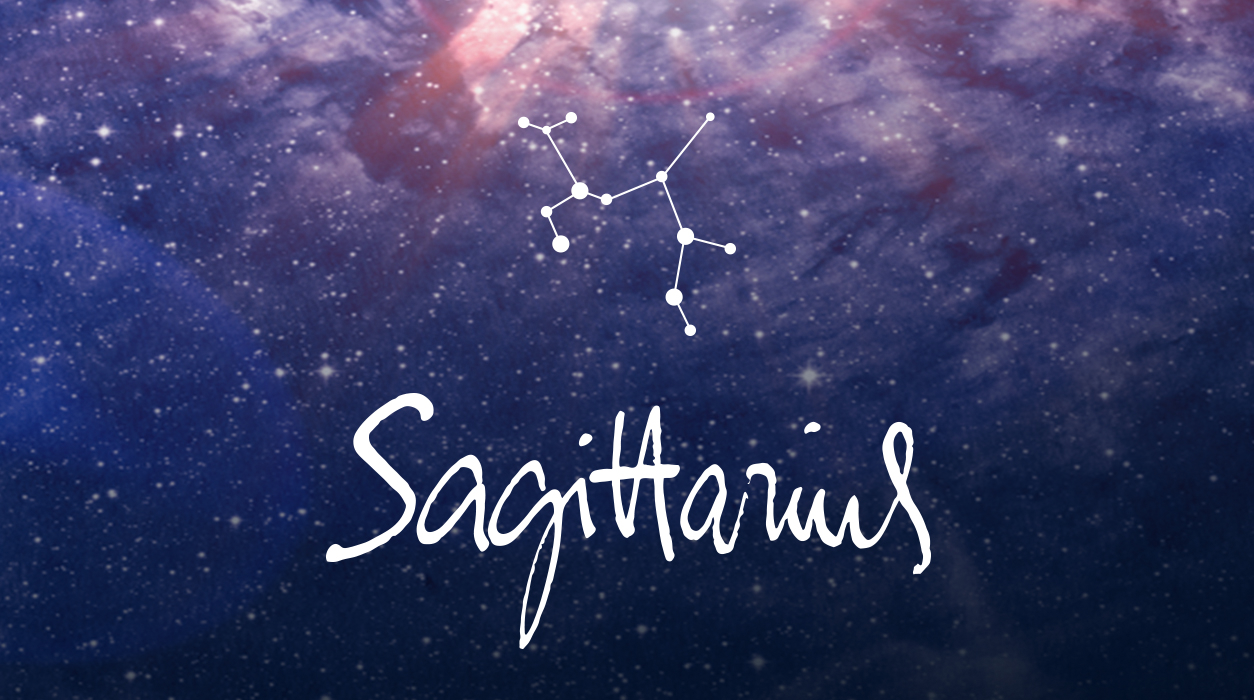 Your Horoscope by Susan Miller
Here's something vital to remember: Sometimes an eclipse does not deliver its news at the time it appears. Some deliver their big news one month to the day earlier (that would have been June 4-5) or one month to the day later (August 4-5), in each case plus or minus four days. Most eclipses do deliver their news on time, I would say 75% of them. Now there is one more possibility.
Watch July 22 when Mars will move over a point in the sky that matches the mathematical degree of the July 4-5 eclipse. The week of July 22 could be highly important not only for you, but for the United States too, as July 4 is the nation's birthday.
By the way, Venus was retrograde from May 12 to June 24, so as you enter July, Venus is busy ramping up to her former strength. She will be fully back by August 6, but don't let that concern you—every day Venus will be getting stronger. You might even be able to get your hair cut soon, which is a lovely, fun thing to look forward to, whether you are a guy or a girl. Venus rules your sixth house of work assignments, another sign you seem to be poised for more projects. As you see, as I build my case for you, I am finding layer upon layer of signals that things are looking up.
Your life certainly is bringing much change, but as a mutable, flexible sign, you are quite adaptable, and that is your secret of success. Last month, on June 5, we saw the first eclipse in the coming Sagittarius-Gemini series. You've not seen eclipses in your sign since 2011-2013. The June 5 full moon lunar eclipse in your sign was very emotional, for something was ending. If your birthday falls on December 7, plus or minus five days, you felt that eclipse quite directly. The same is true if you have Sagittarius rising 16 degrees. Your dreams may change now and become updated, and you may now see more clearly what you need to do to move forward. Often an eclipse in your sign causes a change in appearance, reflecting the deep changes going on within you.
Note: I wrote a great deal about that eclipse last month, so if you would like to see it, you can always access last month's forecast on my app, Daily Horoscope AstrologyZone + More by Susan Miller (Apple, Google Play) in both the free and premium (paid subscriber) version. You'll find it by swiping left. You can also see last month online, on AstrologyZone.com, by looking at the bottom of every page of your forecast to the blue box that says View Previous Month.