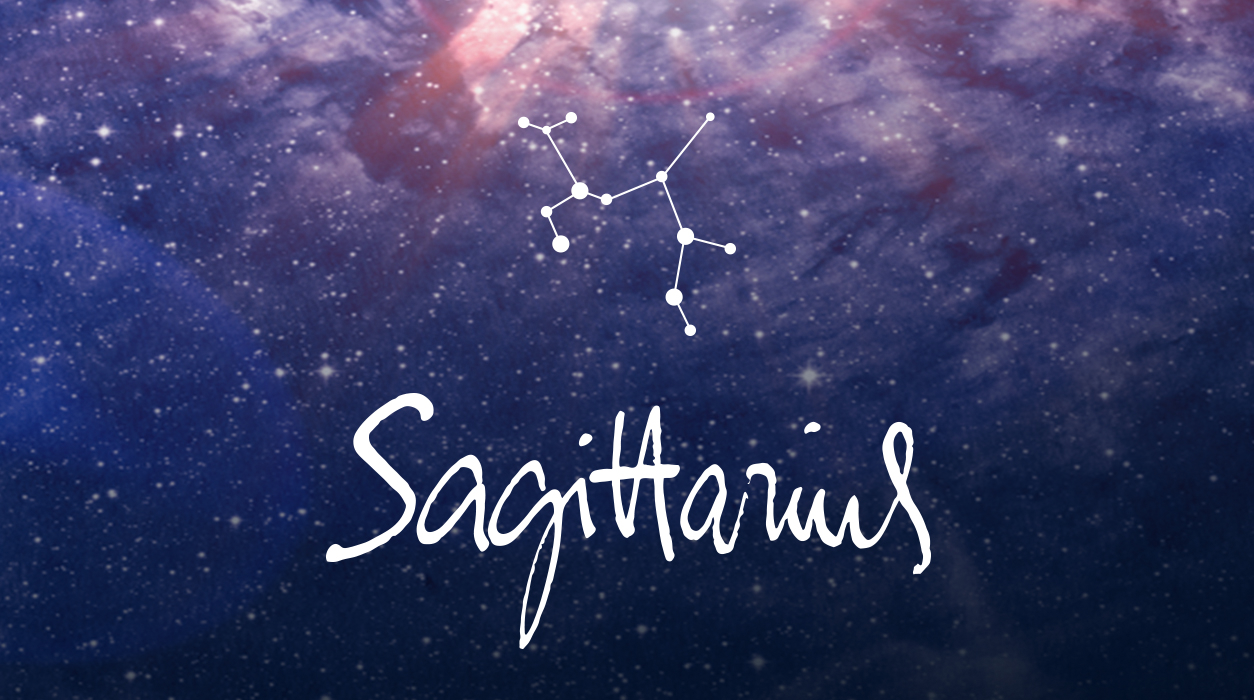 Your Horoscope by Susan Miller
Speaking of luck, at the July 4-5 eclipse, Uranus, planet of unanticipated events, will reach out to Mercury, now based in Cancer, your eighth house of other people's money. (When I said this month would be all about your finances, I was not kidding.) Uranus is based in your work-a-day assignment house, so it looks like a wonderful project will come up as a result of the eclipse and bring you a tidy sum just when you need it. Or it may be that you'll finish a big project, and it will become a landmark moment in your career, for which you'll receive a large fee or royalty—perhaps more than you expected.
Furthermore, Mercury is the natural ruler of your tenth house of fame and honors, so your career reputation should get a big boost at this eclipse in the first week of July. I feel someone from your past, or the seeds for a new project that you planted a while ago, will form all or part of your luck, and when news comes in through your window, it will be completely unexpected.
I say that it would be a project from some time ago that you had hoped to work on but had to back-burner it. Because Mercury is retrograde right now, Mercury started to retrograde June 17 and will go direct July 12, that project could suddenly come to life—Mercury retrograde is a good time to go back to it—but it would do best to wait to launch any new product, service, major film, or other project you finished until Mercury retrograde is over—leave a space of several days beyond July 12.
If you need to purchase something expensive, such as a car, computer, smart phone, refrigerator, or bedroom suite, as some examples, be sure to wait until mid-month, too. I would say July 16 could be a good day to shop.
Astrologers can see mathematically when a planet will be back to his strong, healthy self, and for Mercury, that will be July 26. Despite Mercury retrograde, I still feel this eclipse will give you a big boost to your professional reputation.