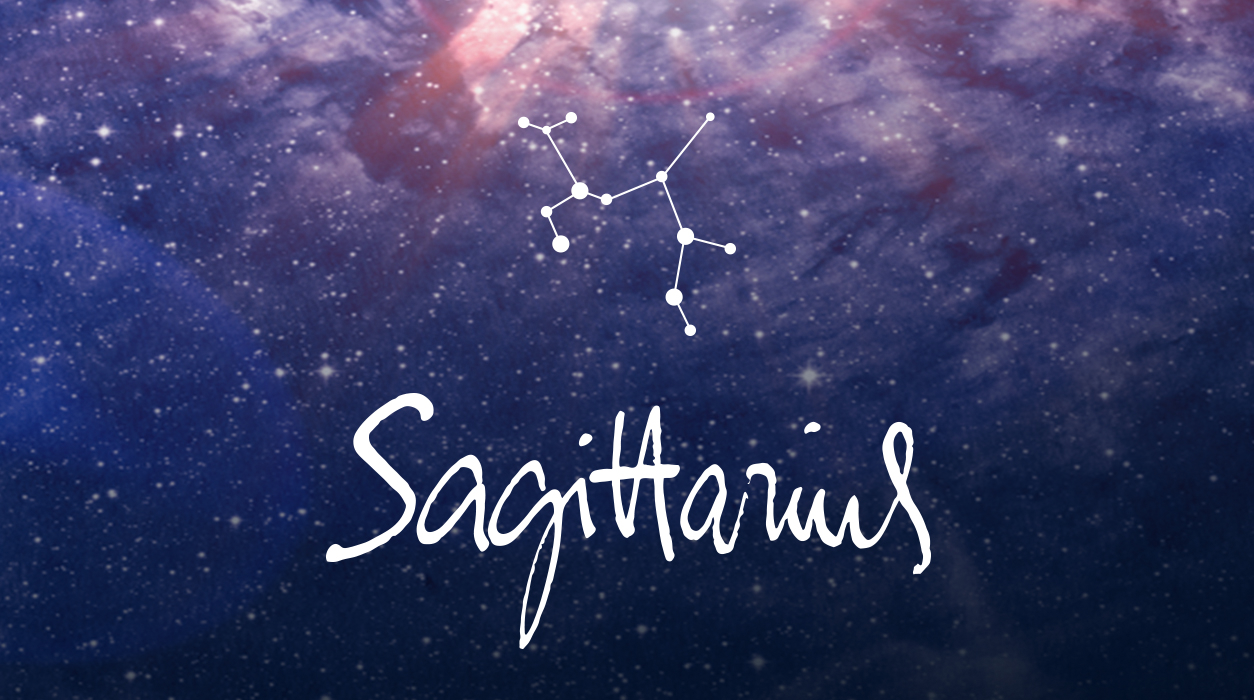 Your Horoscope by Susan Miller
I will get back to Mars' role with the coming lunar eclipse in a minute, but I want to mention that Mars will be retrograde from September 9 to November 13, the reason for Mars' exceptionally long stay in Aries. During that time, if you are dating someone, you may waffle and wonder if the two of you should remain together. Mars retrograde is not a time to marry. If you are single, it is not a time to begin dating. Mars will start to slow down by the end of August.
Mars rules your creativity too, so you will be showing peak performance in July and most of August, and then again in December. A creative project may have various changes in direction from the client in September through November, but that is natural, so go with the flow.
Now I will show you how Mars in Aries fits into the July 4-5 eclipse in Capricorn. Aries does not blend well with Capricorn, and Mars, from your fifth house of love, children, and creativity, will be in harsh angle to both the Sun in your eighth house of other people's money and the full moon eclipse in your second house of earned income. It may be that you will see a creative project go over budget, and you may opt to pay for all or part of those overages. During this time near July 4-5, you might need to ask the bank for a loan to cover expenses or put more charges than usual on your credit cards.
Another possibility is that a pregnancy might come up for you or your partner, and although you may want to have the baby, you will worry about the costs involved of having a child. Keep in mind that babies bring luck.