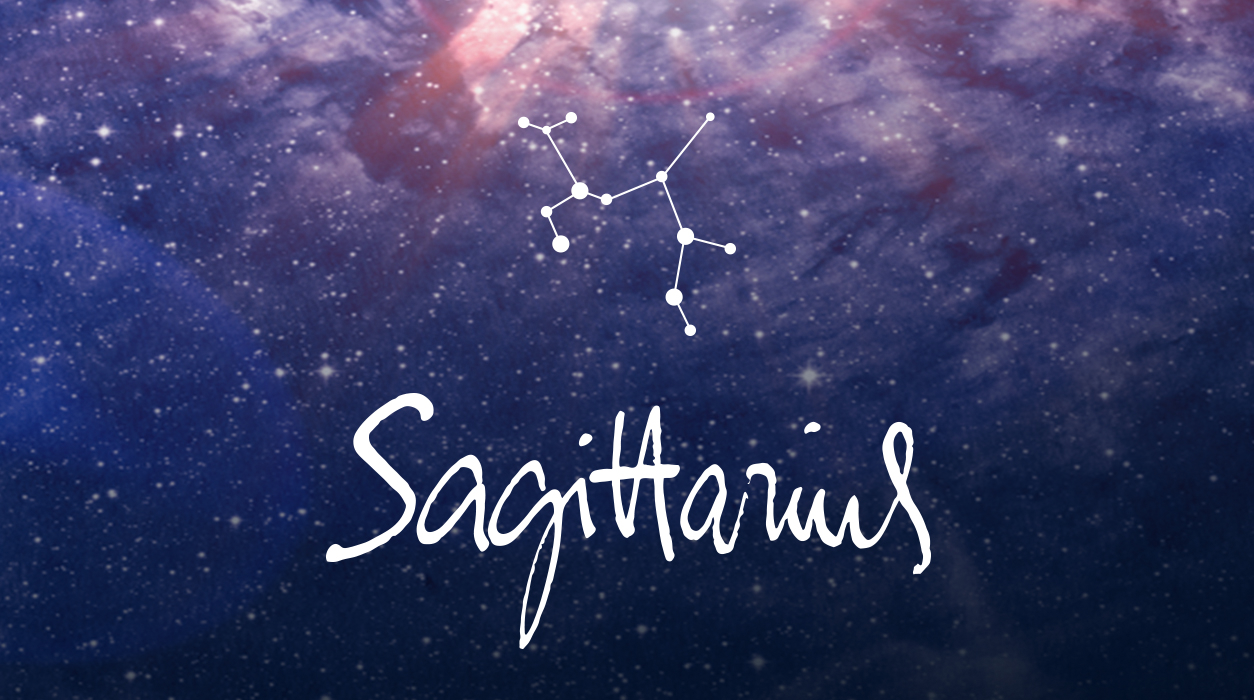 Your Horoscope by Susan Miller
Now comes the full moon lunar eclipse in Capricorn on July 4-5 at 14 degrees. This is likely to cause you to see a change in your source of income, and often something is taken away to provide room for the new. You may have to give up one financial source to get another, and if you are self-employed, one client may leave, but that could open you up to find a better one. The eclipse is one of high contrast, with some problematic crosscurrents, along with one lovely beam from Uranus that is so good it might bring a near miracle. But let's first look at Mars.
Mars is now in Aries, a good place for you, for Aries is a fire sign just like yours. Mars likes to be in Aries, for that is the sign he rules. That makes Mars strong now, so Mars will allow you to accomplish a lot. Mars is the productivity planet of the zodiac—he is the gasoline you put in your car. The ancient astrologers called Mars the timekeeper of the zodiac, for Mars has the remarkable ability to focus you squarely on the area of the chart he visits. Hosting Mars in any one area of your chart makes you feel like you have had 20 cups of coffee in a day—he motivates you and gets you going. He is usually in a hurry to get things done.
Mars is doing something unusual this year. Instead of staying in Aries for six weeks, Mars is about to stay for six months, until January 6, 2021. Yes, Mars will spend the entire second half of 2020 in your fifth house of truelove and romance. In one sense, this is great, for Mars will pep up your love life. The fifth house, where he will take up residence for such a long time, brings love, romance, leisure, vacations, sports, and pure fun. This is proof that the universe wants you to have time to enjoy yourself.
This same house rules pregnancy, birth, and the care of children. You may be extra-focused on your children if you have them, playing with them and interacting more to your delight, and perhaps get into the role of teacher if home schooling. Children may be home more in the second half of 2020, and if so, I imagine you will be doing more home schooling. (I expect the coronavirus to create a huge second wave to start on or near October 4, reaching a high point of illnesses near November 12 and continuing until mid-December. I see a possible treatment or vaccine by or near January 12, 2021. I know this may not make sense (January is a cold month in the Northern Hemisphere, and viruses like the cold), but this is what the math tells me. Jupiter and Pluto will no longer be in touch with each other after January 12.)