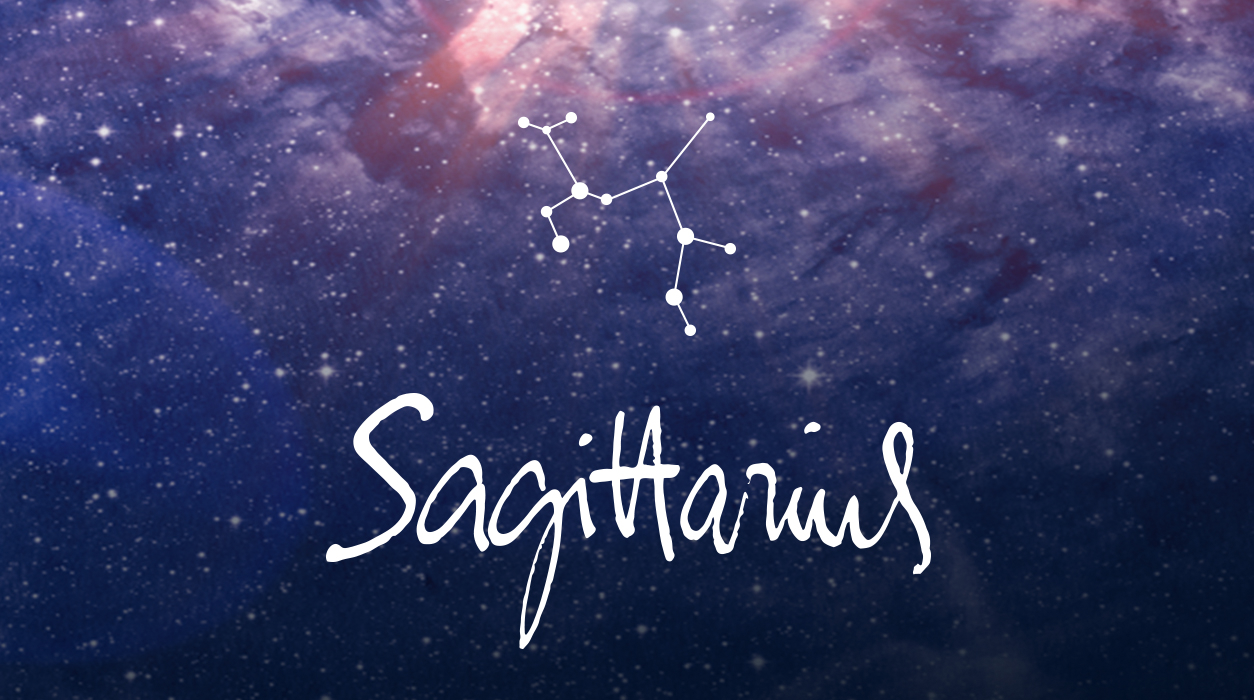 Your Horoscope by Susan Miller
In December 2017, taskmaster Saturn entered your second house of earned income too, joining Pluto. Saturn is still in this area of your chart, and over the past two years he has taught you the value of money. In a way you are getting a cosmic MBA (master's degree). You learned to find ways to shop for expensive items at below retail, to cut waste, and to negotiate effectively for yourself. Saturn teaches through tough love.
You have had two titans of the solar system working with you over the past two-and-a-half years, so you certainly have been put through your paces. Still, if you think of where you were in the years prior to your training (before Pluto arrived in 2008 and before Saturn arrived in December 2017), you will see how much you've learned during their terms with you. When Saturn leaves, he will not be back to Capricorn until February 2047. That's why his lessons have to be vivid, so you can remember all he taught you in the decades to come.
The universe must have become a little concerned that Saturn and Pluto were treating you too harshly, without relief, and you needed a little hope. That's when the planet of good fortune, Jupiter, was also dispatched to Capricorn, your second house of earned income, in December 2019. Jupiter remains in Capricorn today to give you bursts of luck and to keep your optimism up. His presence is important, for Jupiter is your ruler, and a ruler's job is to take good care of you and to watch out for your interests. Jupiter would normally be able to do his work more easily if Saturn weren't orbiting right next to him, containing him to some degree, but he is in your money house, and you will feel his presence.
Saturn will leave your financial house on December 16, and Jupiter will leave on December 19 this year.
With three big planets squeezed into your income house, this is telling me how important generating more money is to you. Saturn is the planet that teaches us to work hard for what we want and to take on responsibility, because ultimately, what we achieve with Saturn is what makes us proudest of having accomplished in life. All that you you attain with Saturn you will get to keep a long time, possibly forever. You may have been building a business or saving for a house—Saturn often calls for sacrifice to reach for a higher goal, such as giving up vacations and dining out to save for a down payment on a house, as one of many possible examples. After you buy that house, you feel amazing, and it was worth the sacrifices to get it.