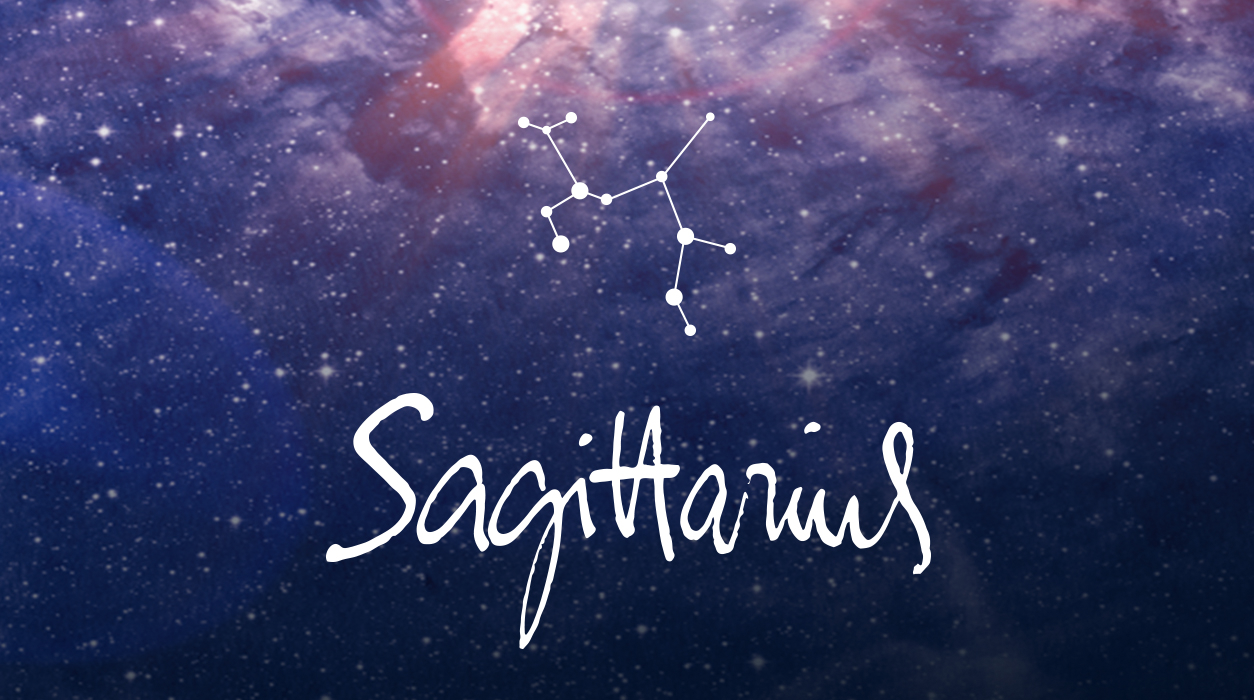 Your Horoscope by Susan Miller
Life won't be entirely about money—Mars has just moved into your fifth house of truelove and could actually allow you to meet someone intriguing, even during a pandemic. You might be introduced through a friend, or you could work together on an artistic project. If you are attached to someone, get ready for a bit of a rollercoaster period with emotions running hot and cold, and everything in between. Mars is a sexy planet and will spend not the usual six weeks in your house of truelove but six months, until January 6, 2021.
The reason for the uneven course you will likely enter now is that Mars will start out moving direct, but from September 9 to November 13 will go retrograde. During the retrograde period is when you will review how you feel and make course corrections if necessary. It's a wild ride in a wild year. If your friends have been saying the person you are dating is trouble, you may finally see the light. However, that's not necessarily how things will work out. Only you can say if your relationship is steady, loving, and fun, and if there is a true future between you.
If you hope for a baby, Mars may summon the stork for you or bring a baby to a close member of your family. Mars is a fire sign like yours, so from now until January 6, enjoy the ride.