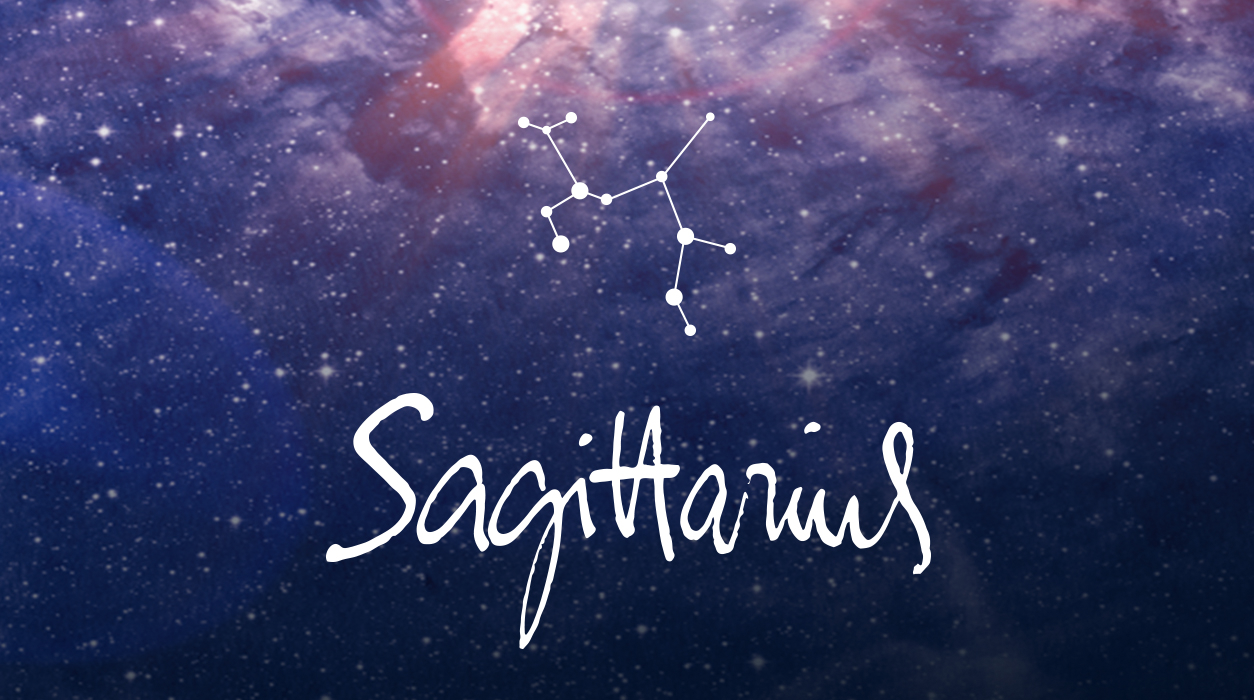 Your Horoscope by Susan Miller
Money is also very much on your mind, a meditation triggered by the new moon solar eclipse in Cancer last month on June 21. Now, with this month's full moon eclipse on July 4-5 in Capricorn, more financial considerations will be brought up. If you or your partner are out of work, you seem strongly determined to find a job to make money. If you are still in the workforce, you want to be better compensated for your efforts. There can be many different reasons for your fierce focus on raising your income of course, but nevertheless, finding a source of new income is driving you forward. The calls you received after the June 21 eclipse last month are likely to be among the best offers you will get. Look at your phone log at the calls that came in just after that eclipse arrived.
The July 4-5 full moon lunar eclipse may bring news of a check that was due you but was delayed. That check might represent a fee or bonus, a commission, or royalty you earned, as some examples. It might also represent a stimulus or unemployment insurance check from your government that you applied for recently. Jupiter, your ruler, is protecting you from your second house of earned income, so if you applied for a loan or other money to cover expenses during the global health crisis, you are likely to get news that you have been approved.
Next comes the new moon of July 20 in Cancer, but it will be tricky. The Sun and new moon will again be lighting the financial areas of your life, but that Sun and new moon will be in a tug of war with Pluto and Saturn. This suggests that there are strings attached to the money you are being given. If you are getting a loan, the terms might be stringent—so much so that you may wonder if you should take the money. Avoid credit card advances, though. Talk to your bank, and even if their rates are high, they'll be better than using your credit card. If you are offered a job in the days that follow this new moon of July 20, you will work very hard for the salary, and although the opportunity on the surface will seem generous, the problem is that after you take the job and see how much work is involved, you may regret not asking for a better deal.
Take the job if you like the duties you would be required to do, but negotiate as much salary and company benefits as you can. The world is going through hard times, so don't be disappointed if your current or prospective company cannot match the salary and benefits you hope for. Having a job is better than not having one—we all are doing the best we can. If you are eager, diligent, and work smart and creatively, you will rise through the ranks, for you will be the type of person employers pray to find and reward when they do.