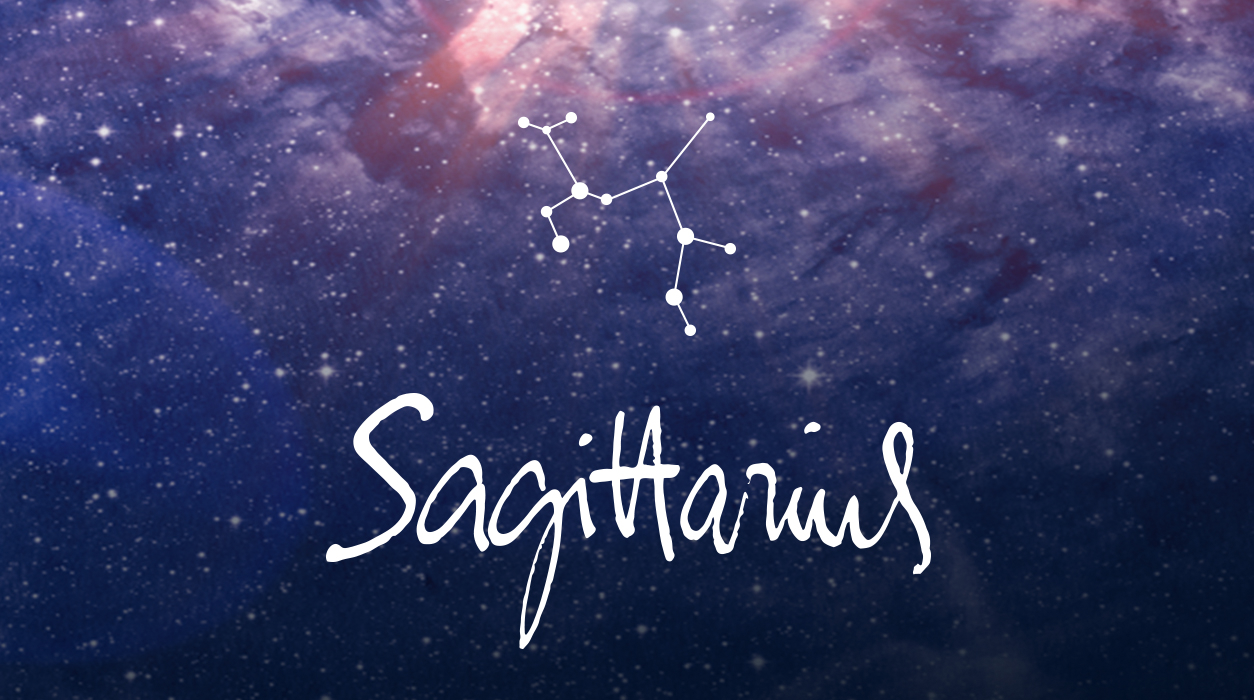 Your Horoscope by Susan Miller
Money might come to you from family as a gift or as an inheritance. At the same time, you seem to have bills that you need to pay, and you won't be able to delay the payment because Saturn will be insistent that you face reality squarely. Neptune could add confusion, so check facts and figures. Uranus, watching what is going on, will send a gorgeous beam to the Sun and new moon, positioned in your money house, and bring you unexpected news of a generously paid assignment that will come out of the blue.
The second eclipse on July 16 will be a full moon lunar eclipse in Capricorn and bring money talks to a final stage. Mercury will be retrograde from July 7 to July 31, and you will be pressured to agree in writing to a deal that is on the table. Deflect the pressure for your interactions could be mired in miscommunications and delays. Also, don't assume you can sign papers before you get to July 7 (the date Mercury retrogrades) for the minute you enter July you will be too close to the retrograde, and things will not work out well if you sign then. (You will start to feel a slowdown to events the minute you begin July because we always start to feel the approaching Mercury retrograde two weeks ahead.) Plan to sign on your best days next month, August 8 or August 21.
The full moon eclipse in Capricorn July 16 will conjunct Pluto, and at the same time, Pluto will oppose the Sun. If you are in talks to find ways to divide possessions fairly, such as money and property in a divorce, you may find it hard to get a compromise that suits you. Of all the possible financial deals you may be discussing, ones involving real estate will go best, but again, seal your deal in August if possible.
Once you are a week beyond the July 16 eclipse, you will be feeling more like yourself, and you will feel even better as you approach the new moon, July 31 in Leo, which will find you back in the saddle, optimistic, and ready to gallop forward on your trusty steed. A trip taken during the first week of August, after the new moon July 31, is sure to please you. Despite your concerns about money, you will yearn for a touch of luxury. This new moon will be lucky for you, so you just might find a travel package that offers an attractive price with the pampering you deserve.
Venus will enter Leo, a fellow fire sign, on July 27, to stay until August 21. That will be the period you feel most in tune with the world and when romance will be brightest. Help things along by seeing about a change in the way you wear your hair, or choose new clothes with an updated, fresh twist. You will be love-bait when Venus favors you, so get ready to step out.