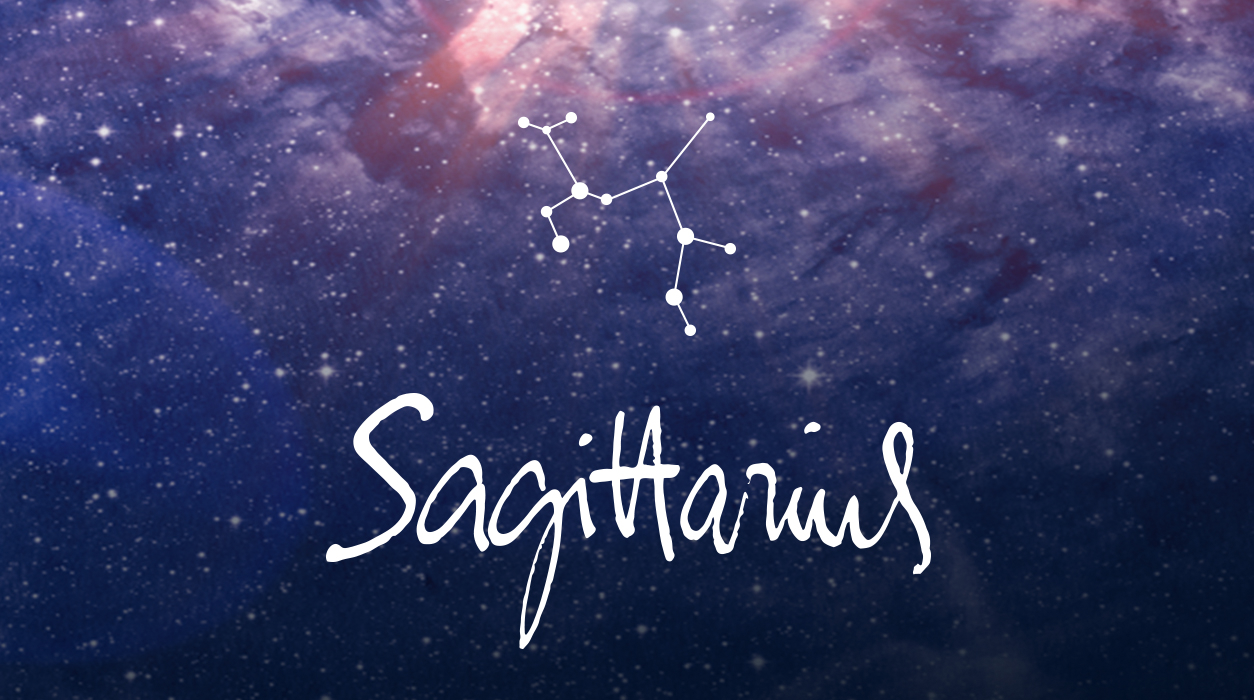 Your Horoscope by Susan Miller
I should add that Uranus will be in hard angle to Venus, peaking on August 2, so as you march into August, you may find a friend or a client (or both) to be unreliable. Is there something in the water, you may wonder? Life has its mysteries.
Romantically, from the time Mars enters Leo, July 1 until August 17, and Venus enters Leo too, July 27 until August 21, you will be your most alluring and unforgettable.
That's usually when to socialize, but if you are single, I should mention that Mercury will be retrograde throughout July, so focus on the period August 1 to 21. I would not want you to try to meet someone new while Mercury is out of phase, for the relationship may not work out. Buy new clothes in August too, for the shops and stores will brim with quality items for the coming season, and you will make flattering choices.
While it is true that Mercury will be retrograde July 7 to July 31, you will feel the slowing energy of Mercury the moment July begins. In fact, you likely saw postponements crop up as early as June 20. It is already too late to sign documents or to buy a machine or electronic product, from a laptop to a car, vacuum cleaner to a smart phone. Wait—you will be glad you did.
Don't take a new job in July either, for not only is it not advisable to do so when Mercury is retrograde, you have glittering are aspects coming in August and even better in early September. There is no reason to rush. You will also have the new moon of August 30 which is one of the very best new moons of the year for your professional advancement. Go on your trip, dear Sagittarius—you have lots to look forward to in coming months.
SUMMARY
Your finances will change this month, possibly reflecting new goals and priorities. You'll likely be at your calculator doing some fast math at the new moon solar eclipse on July 2. Saturn will oppose the new moon and Sun, indicating that there will be no way to get around finding the money to cover a certain financial obligation that will come up in July. Although you may feel high tension about money at various points this month, don't despair—planets will rush in to help.