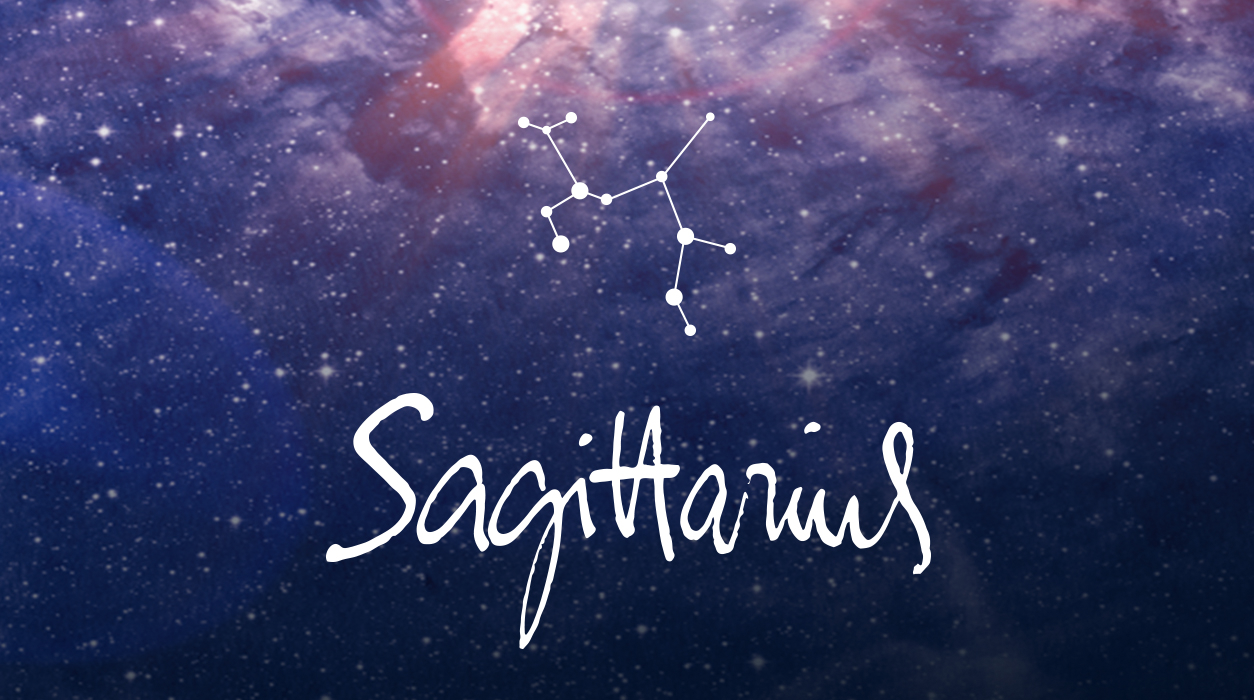 Your Horoscope by Susan Miller
Be sure to use your best day of the month, July 25, for any personal or professional purpose—it's your very lucky day.
One of your hardest days will be July 11, when Mars and Uranus battle one another and sparks will fly. A work project could go off the rails, so keep a close eye on what's happening.
July 29 won't be any better, for the Sun and Uranus will be at odds, making travel difficult.
Things will start to look up as you get to the end of July. The month will have a second new moon (not an eclipse) July 31. This new moon will be in fellow fire-sign Leo, and along with the new moon will be the Sun, Mars, and Venus in Leo, your ninth house, the house Sagittarius rules. (This means that this house carries more weight in your horoscope, as does your ruling planet Jupiter.)
The ninth house rules long distance travel and foreign people and places, so it appears that after all your financial meditations and maneuvering are over, you will find a way to pack and go. You will do what you do best—travel to another country. Jupiter, now in Sagittarius for the first time in 12 years, is working to broaden your view of the world. (Jupiter in Sagittarius is a trend that started last year on November 8, 2018, and will continue until nearly the end of this year, December 2, 2019.)
You have other opportunities, too. You can open up an international relationship, start the import or export of ideas, have discussions with officials in academia, start a broadcasting or publishing project, begin work on an immigration matter or one involving passport, green card, or visa, or work on a legal matter. All new moons set off two weeks of potent energy, so if one of these areas is important for you to see progress, make it a priority to work on developing that area in early August.