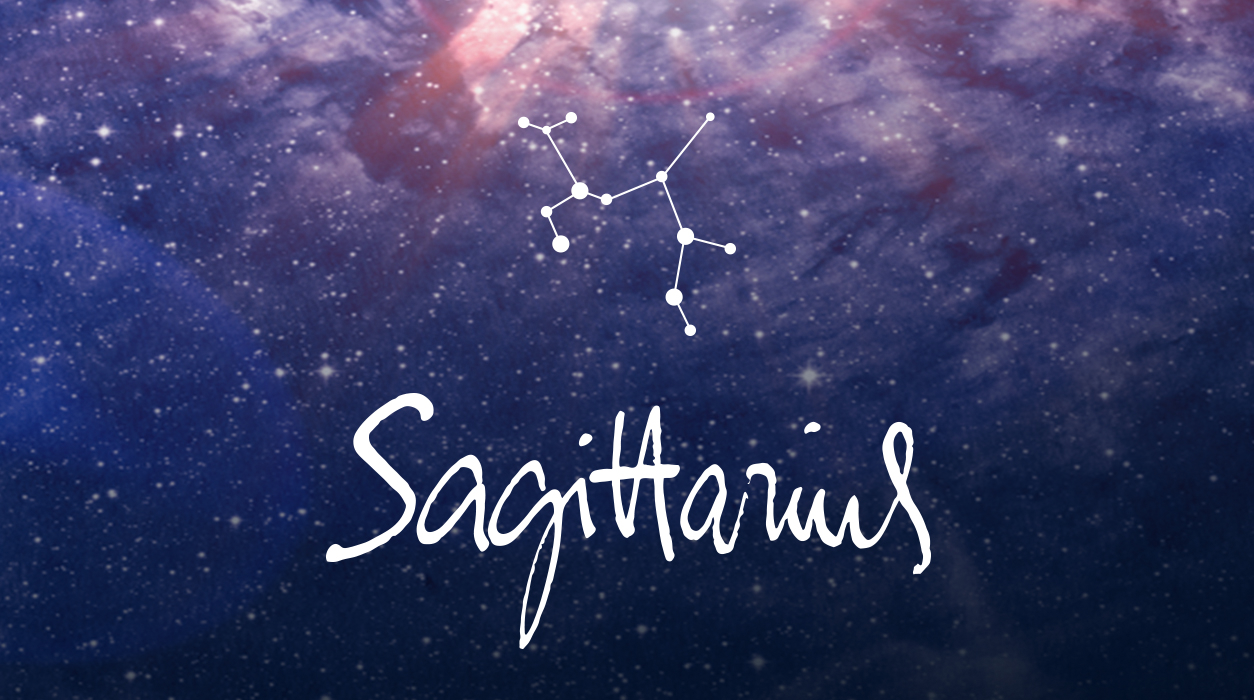 Your Horoscope by Susan Miller
Pluto seems to bring a creditor who will want to be paid, and the bill could be for taxes owed or for a student loan. Pluto is closely associated with masses of people and governments as well as banks and multi-national behemoth companies. When in hard angle, as Pluto will be at this eclipse, Pluto can have a domineering influence and act in an unfair way. I am glad to see you seem to have generous money come in earlier in the month, so that might reduce some of the strain of this full moon lunar eclipse July 16.
With any opposition, such as where Pluto is opposed to the Sun, there is always the chance of two sides coming together in the spirit of completion, the way two halves of an apple fit together to form a whole. I hope this is how things work out for you, although I still feel you may come away feeling you gave away too much, simply to end talks. Although Mercury is retrograde (from July 7 to July 31, more on that later), the July 16 eclipse is a full moon and pressing you to finish. Beg for a little more time to think if you can.
Keep in mind that you won't necessarily feel the eclipse on the day it falls. Although 75% of readers will feel it on the day or within four days of the date, some readers, 10%, already felt this aspect last month (near June 16), and an additional 15% will notice news on or near August 16. Astrologers view time differently than you might view it—astrologers work with bell curves, which is why an eclipse can deliver news an entire month prior to appearing or an entire month later.
July 25 brings one of the best aspects of the month, when Jupiter in Sagittarius will be in perfect trine to Mars in Leo. This is an aspect that denotes supreme harmony, so in this case, a carefully chosen action will lead to impressive profits. Mars rules your creativity (fifth house), so your artistic expression might well be the answer to your search for increasing cash flow. If you work in a creative field, this aspect will speak directly to you.