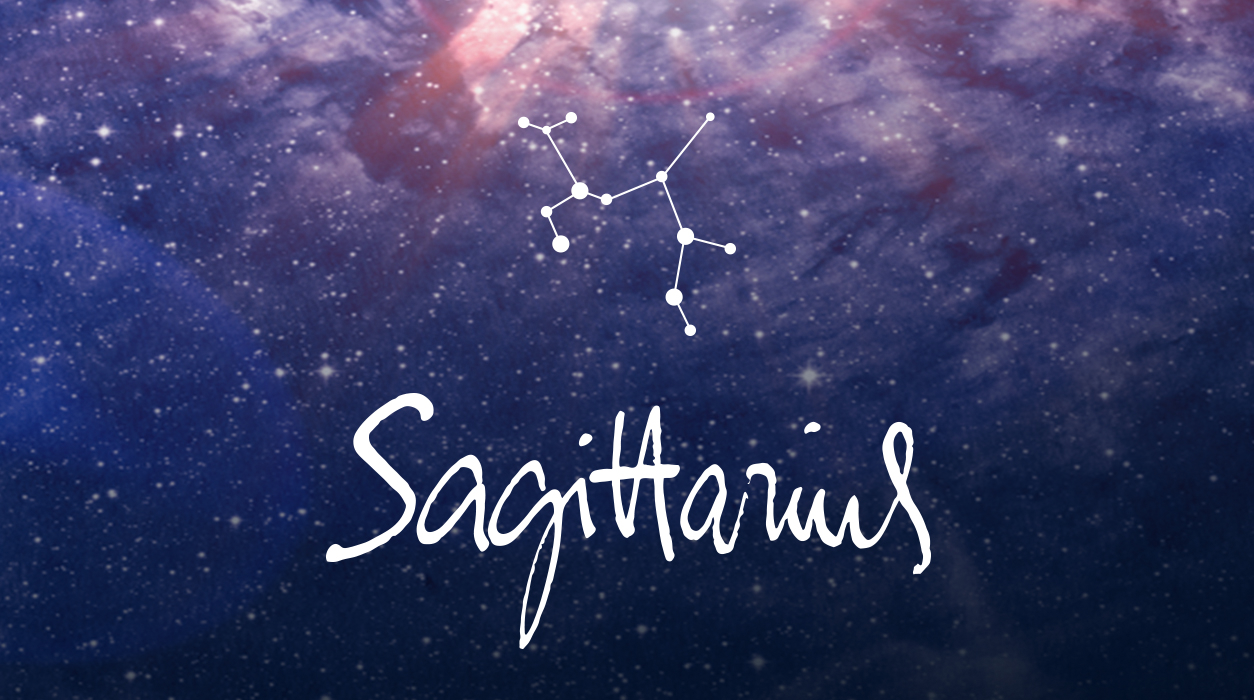 Your Horoscope by Susan Miller
If you work in a creative profession or support creative types, say, as an agent, manager, or producer, Neptune's perfect beam to the Sun, Saturn, and solar eclipse will give you inspiration and a platform to show off what you can do. This is a powerful aspect, not to be underestimated, for you will have an excellent chance to show the world all you can do.
Next, the full moon lunar eclipse, July 16, will bring financial talks to closure. You might lose one source of income, but you also seem poised to bring in another lucrative source. If you are self-employed, you have a good chance of bringing in new business. If you work for others, the interview process will end and a new job offered, but it would be best to wait until August to start. It's also possible you might not have to take a new job to see your income change at the full moon lunar eclipse near July 16.
When I say that your income will come from a new source, sometimes that happens without you barely realizing it. For example, if your company merges with another, the name on your paycheck will be different, so technically, you would be earning money from a new source. In this case, you would not have changed jobs or even left your present desk. With a lunar eclipse, something ends, but something else begins.
This lunar full moon eclipse of July 16 will be the more emotional of the two, as full moons are that way. I am concerned that Pluto will be in hard angle to the Sun, for that could suggest a financial reversal or a large expense may show up. In this topsy-turvy month, good news comes along with not-so-good news, all rolled into one. The large expense might be associated with a distant trip you are about to take for business or pleasure, or this might have something to do with a client based on foreign shores who hires you for a project. If you are negotiating a divorce or legal dispute, you may feel it nearly impossible to find accord. As just mentioned, Pluto will be found directly opposite the Sun, and Pluto is known to use a scored earth method of negotiation—in other words, the pushy person will say it's my way or the highway.