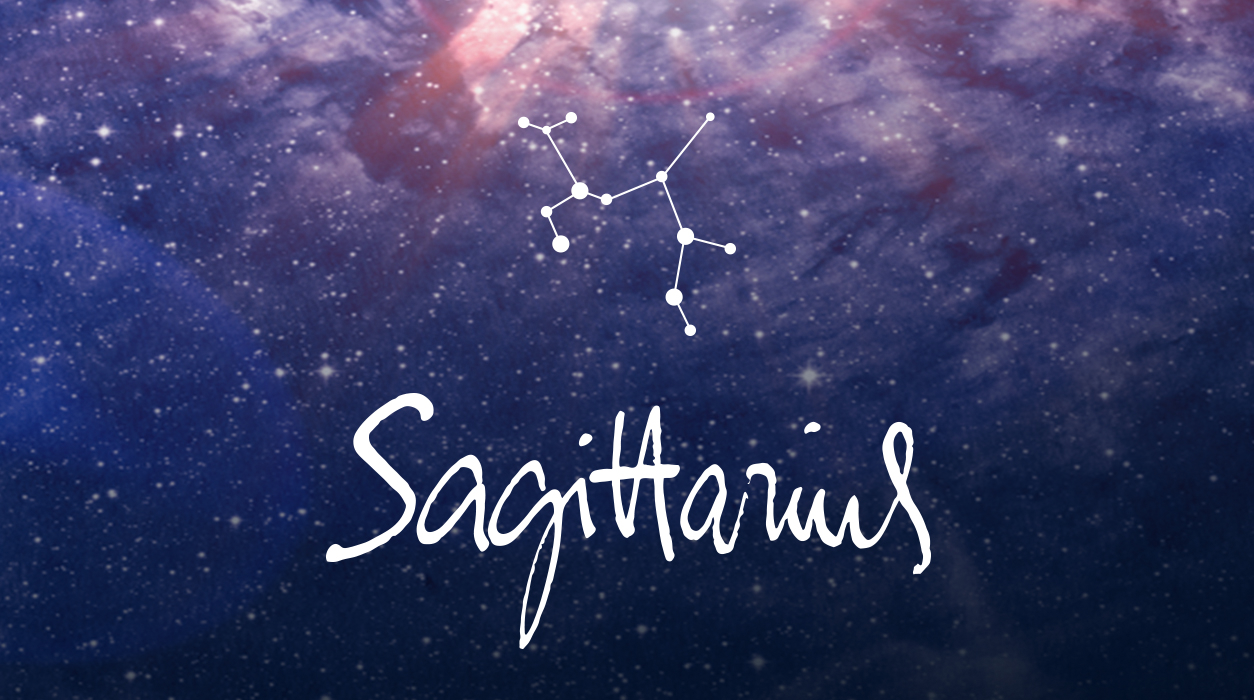 Your Horoscope by Susan Miller
You may get news of a windfall, an inheritance, valuable gift, a prize, cash court settlement, or infusion of venture capital. If you work on commission, royalty, or licensing fee, news that arrives directly after the appearance of the July 2 solar eclipse, a new moon, seems to be generous indeed. If you filed an insurance claim, you may see a large payout. You may now be approved for a line of credit at the bank or receive good news that your mortgage or car loan has been approved at an attractive rate. If you need venture capital, pitch quickly after the July 2 eclipse. Your family might help you with money for a down payment on a house, or they might even sign property over to you.
July 25 brings one of the best aspects of the month, when Jupiter in Sagittarius will be in perfect trine to Mars in Leo. This is an aspect that denotes supreme harmony, so in this case, a carefully chosen action will lead to impressive profits.
I am enthusiastic about your ability to find cash because Uranus, the planet of surprise, will be in ideal, tight mathematical beam to this new moon solar eclipse. Uranus is based in your sixth house of work projects, and it seems an assignment will come up out of the blue and pay well.
Saturn will oppose the new moon and Sun, which means this is a complex project that will lean on all your experience and skill and that you will work hard. That won't faze you, because you know that when you work hard, you are able to reach great heights of excellence and that later, you will be proud of the work you did. The client seems to understand that he needs your expertise and that not just anyone can do this job. That is the reason I feel you will be paid generously. With Saturn in your second house, you might even be able to save some of the cash that comes in.