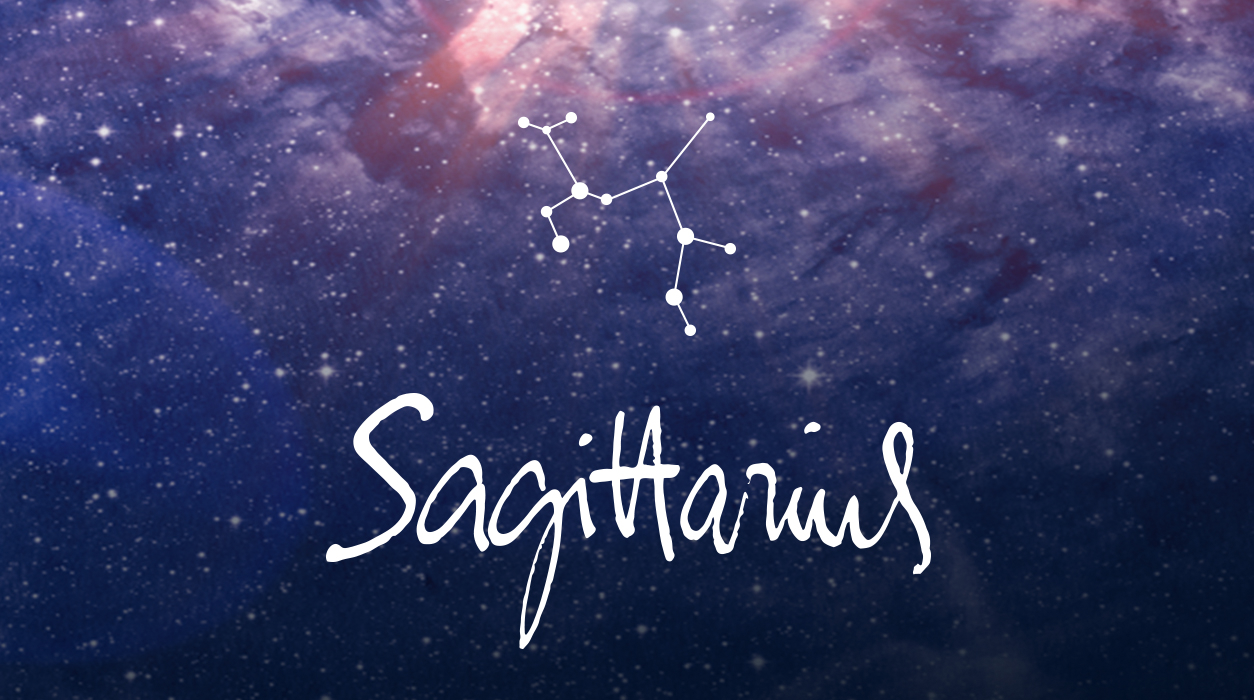 A Note from Susan Miller
JULY 2018
Dear readers,
I feel we all live in our heads so much of the time that when we are faced with a circumstance that forces us to acknowledge that we really do have a body to care for, it sometimes comes as a bit of shock. I suppose if you are an athlete and reading this, you are laughing at me. It's true, as an astrologer and a writer, I spend most of my days thinking.
When I was wheeled to the outside of the operating room on the morning of June 12, wearing the special blue paper surgical gown and shower cap to cover my hair, it occurred to me that some things in life have to be faced straightforwardly, and gone through by ourselves without help. I feel these experiences make us stronger and also more compassionate of others.
Yet, then I thought about how lucky I was – so many of you, dear readers, said you would send a prayer for me when I posted on Twitter and Facebook that I was about to have an operation. You responded so warmly, far beyond my expectations, and it made my heart swell. Thank you so much.
Your Horoscope by Susan Miller
Life would be glorious if your money weren't so tight these days. For that you can blame Saturn, the taskmaster planet that is working hard to show you how to get more from the money you earn, and also teaching you the importance of slashing waste, and how to negotiate better deals for yourself. Keep the faith, for powerful eclipses this month might bring a sudden opportunity to get an influx of cash. It would be best not to go on vacation this month, as you will want to be easy to reach when news strikes. August would be a better time to go.
We are now in eclipse season, and usually eclipses come in pairs, but this time we will see three eclipses, each consecutive eclipse coming two weeks apart, starting with a solar new moon eclipse in Cancer, July 12. After that, we will have a full moon lunar eclipse in Aquarius on July 27. Two weeks later brings a new moon solar eclipse in Leo on August 11.
Before I discuss the eclipses, I want to draw your attention to the very best day of the month and possibly the best day of the entire season. It will come up quickly on July 5. On this day, Jupiter, the giver of gifts and luck and planet of healing and even miracles, will receive sparkling rays from the mighty Sun, the star that gives vitality.
Jupiter is currently in your twelfth house ruling behind-the-scenes talks, as well as places of confinement, like hospitals, physical therapy facilities, and rehab centers. At the same time, the transiting Sun is in your eighth house, which rules, in addition to money, medical procedures, including surgery, for this is the house of transformation. Surgery is covered in that house because the doctor takes away the part of you that you don't need (and that may be hurting you) so that you can transform back into a healthy person. Surgery is often expensive and other people's money comes into play when you put in a claim to your health insurance company.
July 5 would be a superb time to schedule any kind of medical or dental procedure. Lucky you, Jupiter is Sagittarius' ruler, so while everyone of every sign will enjoy July 5for various and different reasons, Jupiter's role as ruler to you means you will get a double dip of luck from these golden rays. Matters of health and money shine brilliantly for you on July 5, but so will a host of other actions you may take on that day.