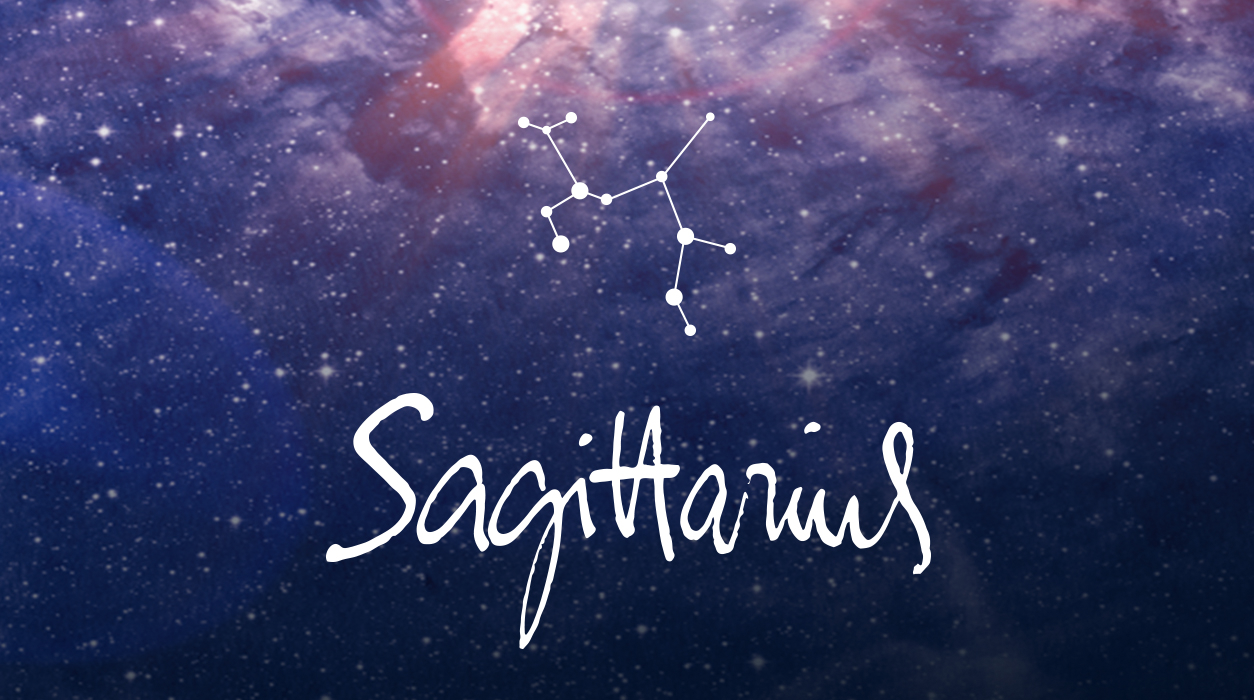 Your Horoscope by Susan Miller
Last month you began taking a look at your finances, for that was when a number of planets began to cluster in your second house of earned income. With so many planets there—Jupiter, Saturn and Pluto, the gang of three that are some of the most powerful planets in the solar system—you certainly are focused on making more money. You feel you should have been reaping higher income when you consider all the hard work you've put in, and this is the month when opportunities will begin to drop from the sky.
Jupiter, your ruling planet and planet of good fortune, recently entered your second house of earned income, on December 2, 2019, to stay a year, until December 19, 2020. That's plenty of time to see the rewards you are due and to set yourself on a new plateau that you will now build from. Pluto is with Jupiter and will amplify Jupiter's goodness, and Saturn in this sign will make you frugal, disciplined, and determined to see your goals through to the end. Saturn, known for its ability to create structure, will also help you build a program that you'll stick to that will allow you to accumulate wealth. Jupiter will keep you optimistic about your future outlook, and Saturn will keep you grounded and realistic—a winning combination.
The solar eclipse last month on December 25 was a peach, and that sweet new moon starting the ball rolling. Opportunities to make more money will soon appear like magic. If you had not already noticed this in late December, you will soon. You have to do your part, though, by looking for them, but they will be there if you make the effort to find them.
Now, a second eclipse is on the way, for eclipses always come in pairs as a new moon and full moon. The full moon lunar eclipse will fall in Cancer 20 degrees and light your eighth house of other people's money. Lunar eclipses are super-powerful full moons, for they have the strength of three full moons rolled into one. The area of your life that will be accented will be other people's money—commissions, royalties, cash advances, gifts, insurance payouts, bonuses, venture capital, scholarships and university financial aid, mortgages and bank loans, inheritances, and money like that. Money emanating from the eighth house generally comes from outside the realm of salary and usually arrives as one large payment. It also rules creditors, taxes, student loans, and similar funds.