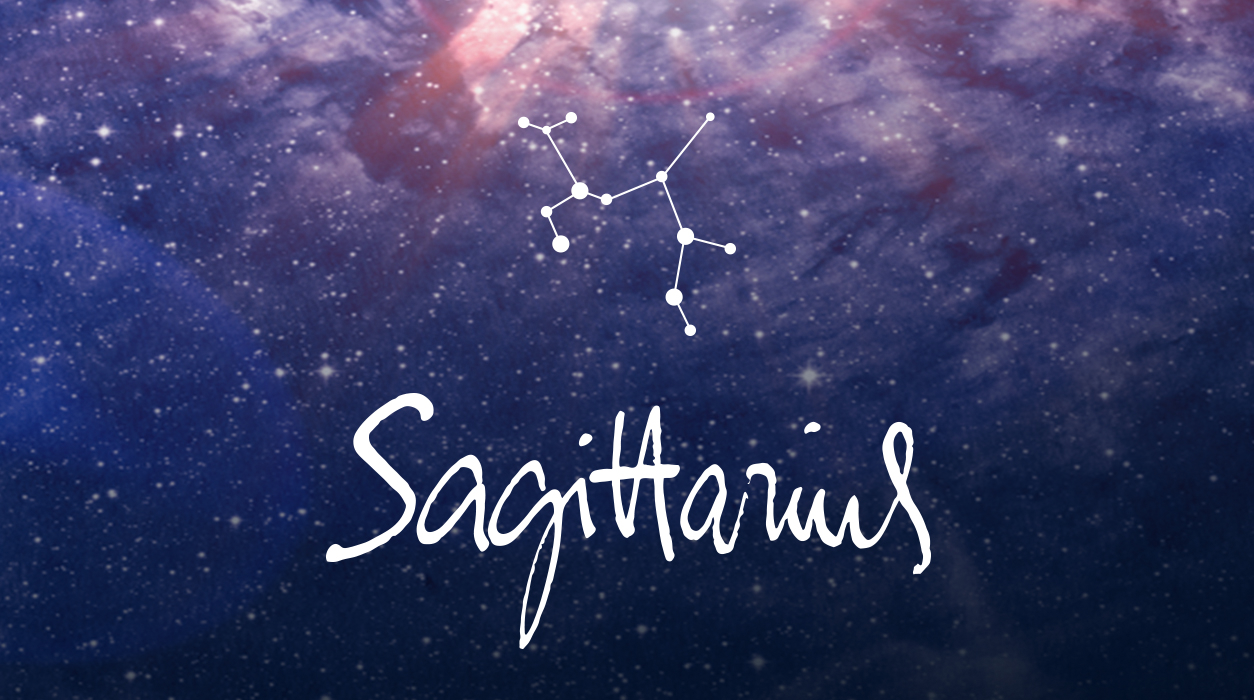 Your Horoscope by Susan Miller
The tension you will feel at the January 20 eclipse will stem from Uranus and may also cause gyrations in one of the following four areas: a love relationship; a pregnancy; care and protection of a child (or children); or the way a creative project is proceeding, and that will need your intervention. News will be sudden and jarring, and you won't see it coming, which makes this eclipse hard—there is no way to prepare. This would not be a time to travel—near or far—sign a contract, or launch any new venture.
This will be a hard time for most, but admittedly, you have an ace in your pocket. You have your ruler, good-fortune Jupiter, in Sagittarius, making you the most favored of all signs. This is your Emerald Year, to continue until December 2, 2019. That doesn't mean your year will always be easy, but it does mean you have the edge in any negotiation and in other ways, too. Throughout almost all of 2019, you will find yourself in the right place at the right time, able to take advantage of rare opportunities you've never seen before.
Put a star on the day Venus and Mars dance a Fred-and-Ginger waltz over a star-studded sky on the evening of Friday, January 18. Cupid and his little fleet of angels will be watching over you, ready to zing you with an arrow of love. If you are single, be out and about, and if married, you can have your partner's full attention and ardor.
Your very best day this month—and possibly one of the best of the year—will be January 22, when Venus will combine forces with Jupiter, both in Sagittarius. Your charm and magnetism will be irresistible, and if you have not been dating, this is a day you might want to go out into the world to see what fate holds for you. Additionally, Mars will be in a perfect position to Jupiter and Venus to give this aspect more oomph.
Finally, circle January 25 too, when Mars (the planet of action) in Aries will receive beams from Jupiter (the giver of gifts and luck) in Sagittarius. Love, fun with children, happy news about pregnancy, and creativity make your cup overflow with joy.