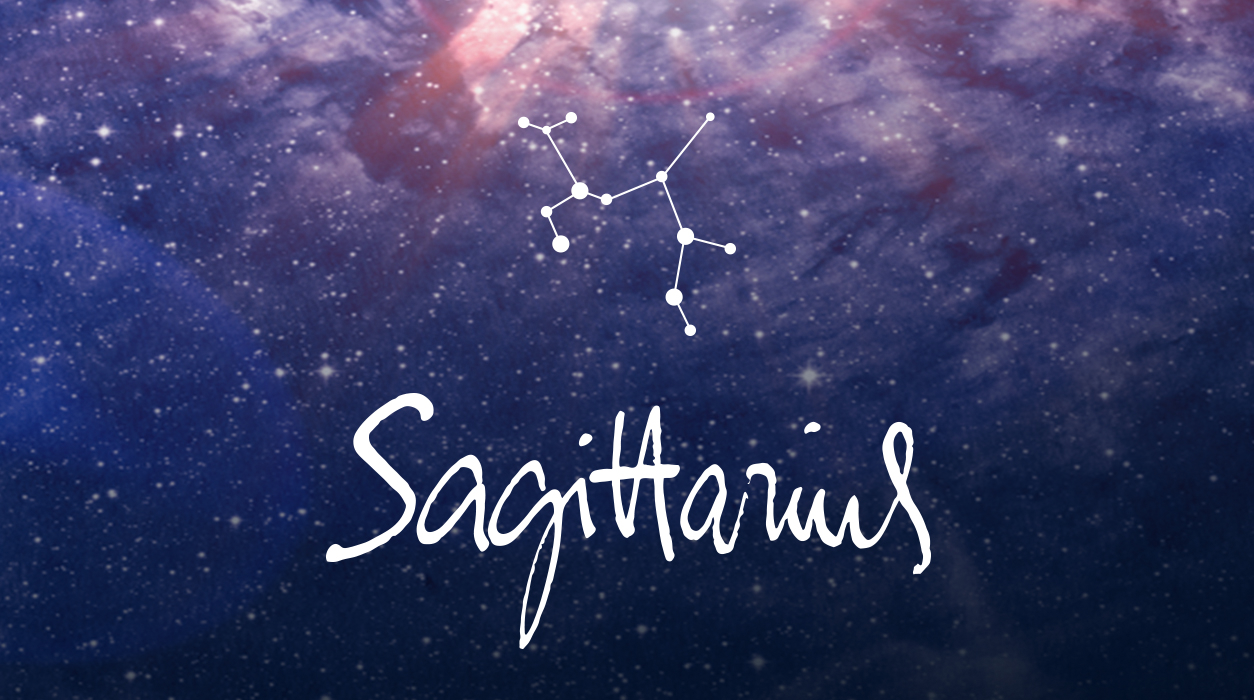 Your Horoscope by Susan Miller
SUMMARY
As the month opens, you will buckle down and organize your finances. You will review how you earn, spend, save, borrow, lend, and give to charity. You will have Mercury, Saturn, Pluto, the Sun, and new moon solar eclipse on January 5, all in Capricorn, the sign that will urge you to be practical and realistic. The appearance of an eclipse suggests change is due, and it could be a good change—news of more money coming your way. Uranus in your fifth house of creativity will signal Mercury at this solar eclipse, suggesting a creative assignment may suddenly arrive, and the work you do could help put your name on the big marquee.
As a Sagittarius, you are always optimistic, but this month, you need to be more levelheaded, practical, and objective, and less idealistic. The solar eclipse on January 5 may bring the end to one source of income but reveal an opportunity to find a better one. Neptune will be beautifully oriented to this crown of stars in Capricorn, so your past and future artistic efforts will likely pay off in January, if you work in a creative profession. Mars in Aries is in the ideal place to help you to generate imaginative ideas, and this exciting trend will last for all of January through mid-February.
If you do not work in a creative job, Neptune, positioned in your fourth house of home, suggests profits would come to you from the sale or purchase of real estate. Alternatively, you may enjoy comforting help from a parent. If you are a real estate broker, business is likely to be brisk.
All month, you seem to be in a serious mood and will work hard to form a structure to your finances that will provide you with a firm foundation for the future.
A second eclipse will occur on January 20, but it will arrive as a difficult full moon lunar eclipse in Leo. It will occur in your ninth house, which rules foreign people and places, publishing and broadcasting, legal matters, and pursuits for higher education. Uranus, the planet of sudden news and events, will be on a rampage, challenging both the Sun and full moon eclipse at precisely a 90-degree square angle to the Sun, and in the other direction, to the moon. Squares translate into obstacles and roadblocks that require imaginative thinking to dissolve—that is where Neptune will again come to the rescue to help you generate ideas on the fly.