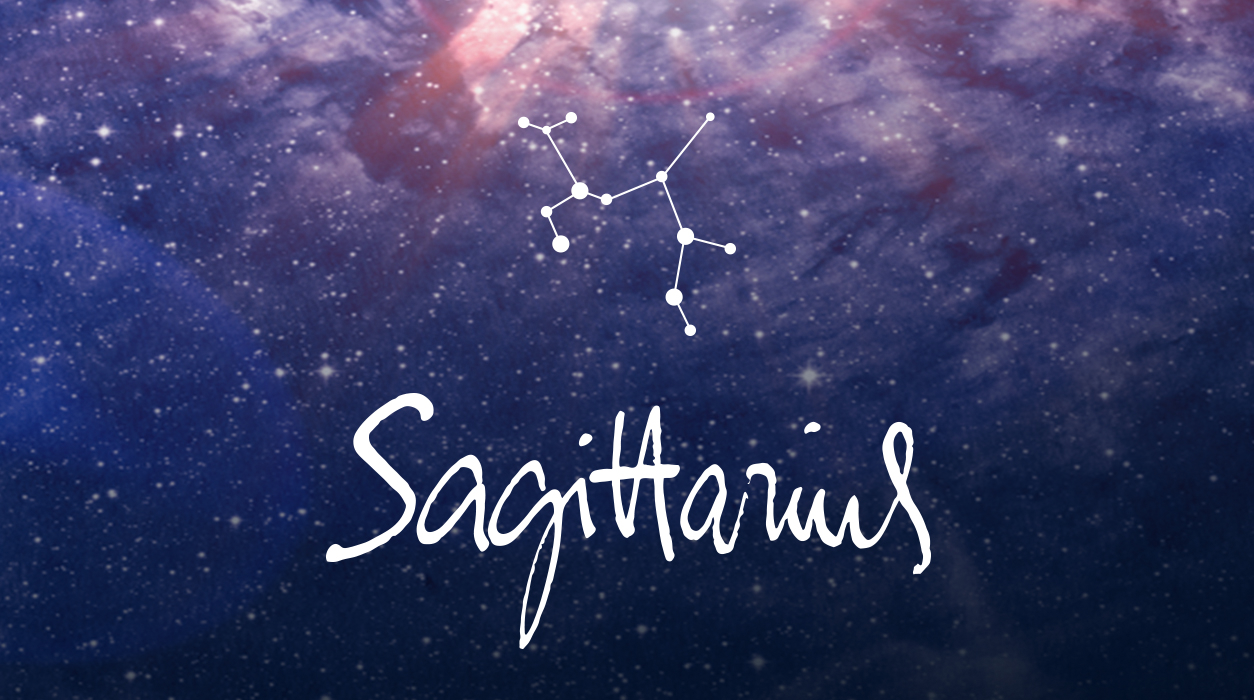 Your Horoscope by Susan Miller
Socially, you will have a superb outlook for fun and love. (I am so relieved to see this, because if you suffer a breakup—and I am not saying you will—at least I see you have a lot going for you in matters of the heart!) This month, Venus will be in Sagittarius from January 7 to February 3, spiking your charisma and allowing you to turn heads. It is a perfect time to take some of the holiday cash you received to buy new clothes.
Meanwhile, Mars, the sexy planet of desire, will be in Aries, a fire sign like yours, and orbit through your fifth house of truelove. This is a fantastic coincidence! Here is the magical date when Venus in Sagittarius and Mars in Aries, both in fire signs, will be in ideal alignment, when love will rule the day between attached Sagittarians and for singles who will have good luck making the introduction of someone new—Friday, January 18.
An even better day for love will be Wednesday, January 22, a rare day when Venus conjuncts Jupiter (happiness), both in Sagittarius. The last time this happened—Venus conjunct Jupiter in Sagittarius—was January 14, 1995, and again later that year, on November 19, 1995. After that, these two planets did not meet again in a Sagittarius conjunction until this month!
This means that on January 22, you will be favored above all others, not only for love, but you will likely have good news in other areas of life as well. Your magnetism will grow sky-high, and you will be luckier than a leprechaun in terms of your meetings this day. (Here I am not talking about gambling, dear reader, as there are many things in life more precious than winning a shot of money.) Go out and see what life has to offer you on this magical day!
Finally, your third wonder day will be Friday, January 25, when energetic Mars in Aries will receive golden beams from good-fortune Jupiter. Again, when it comes to love and irresistible allure, you will be a standout. It doesn't matter if you are trying to get the attention of your longtime partner, or if single, someone new. You have that special something that will drive people to you. As an added boost, creative ideas you generate will also be impressive on January 25. Share them!