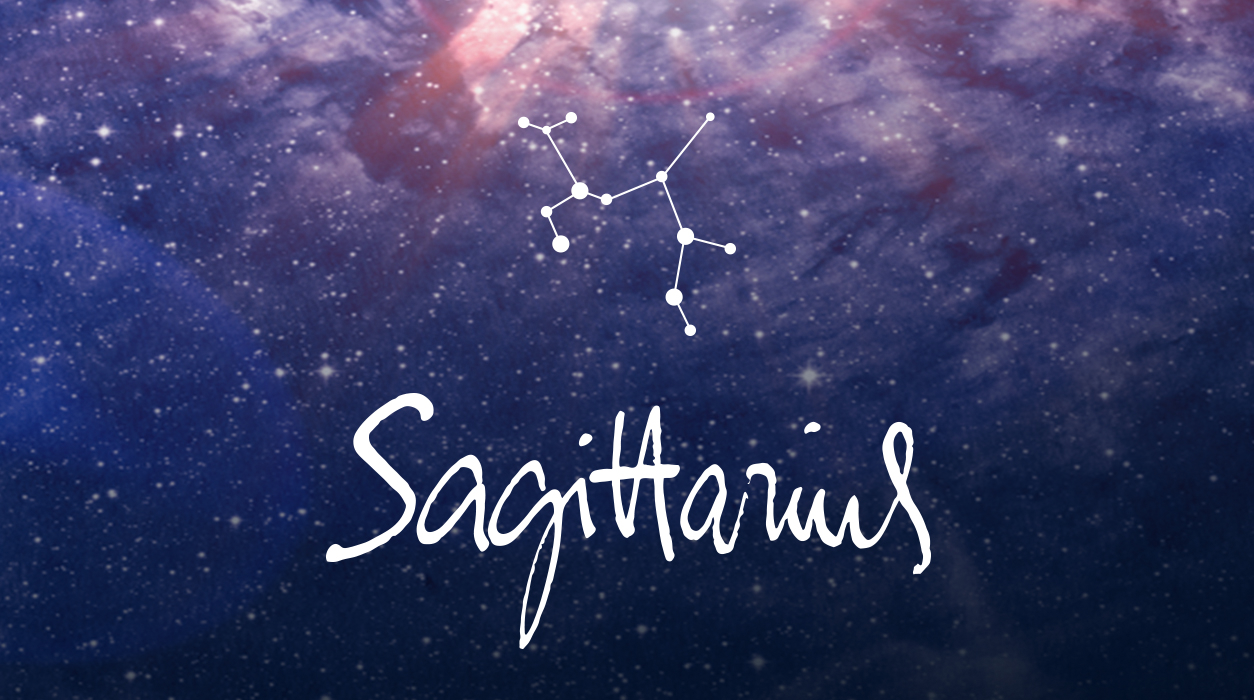 Your Horoscope by Susan Miller
When I was preparing all the calculations for my astrological wall calendar last summer, I felt bad that we would have this aspect peaking on New Year's Day or January 2 (covering all days from December 31 to January 2). I knew it would likely put a damper on the holiday festivities. I did some research to see when this last happened on New Year's or close to it, and I had to go all the way back to December 28, 1989, to find anything similar. By the time you are back to work on January 3, I promise you will be in an entirely new place and back to your usual, optimistic self. Thank goodness this is a fleeting aspect.
If you are looking for a perfect day for an interview, presentation, or a meeting, choose January 11, when Pluto meets with the Sun—you will be confident and able to make a good, positive impression, and you will likely come back with the financial deal you wanted in hand.
The next eclipse, a full moon lunar eclipse of January 20, in Leo, one degree, will be troublesome. Uranus will play a leading role and will send an angry beam to both the Sun in Aquarius and the full moon lunar eclipse in Leo, to near-exact degree. Uranus always strikes suddenly and brings news you would never imagine could happen—it is not even in the realm of your thinking. That's what makes Uranus such a hard planet to deal with at times—his news always comes out of left field.
Additionally, this full moon lunar eclipse on January 20 will fall in your ninth house of distant travel and relationships with people in other, faraway nations. You'll find it's not the best time to travel. It would be better to stay home and open the window and see what flies in (so to speak).
Alternatively, matters of immigration could suddenly become problematic. The ninth house also rules higher education, in terms of undergraduate and graduate school studies; the media, in terms of publishing and broadcasting; and the legal court system—each an area that could require thinking and a quick fix. (Not all these areas would become problematic for you, but one in particular, depending on your situation.) This is an eclipse of the moon, and the moon rules your eighth house of other people's money (credit; money owed to you, such as child support or accounts receivable; student loans; unexpected expense; taxes; and so forth), so you may have to write a check to fix whatever comes up.