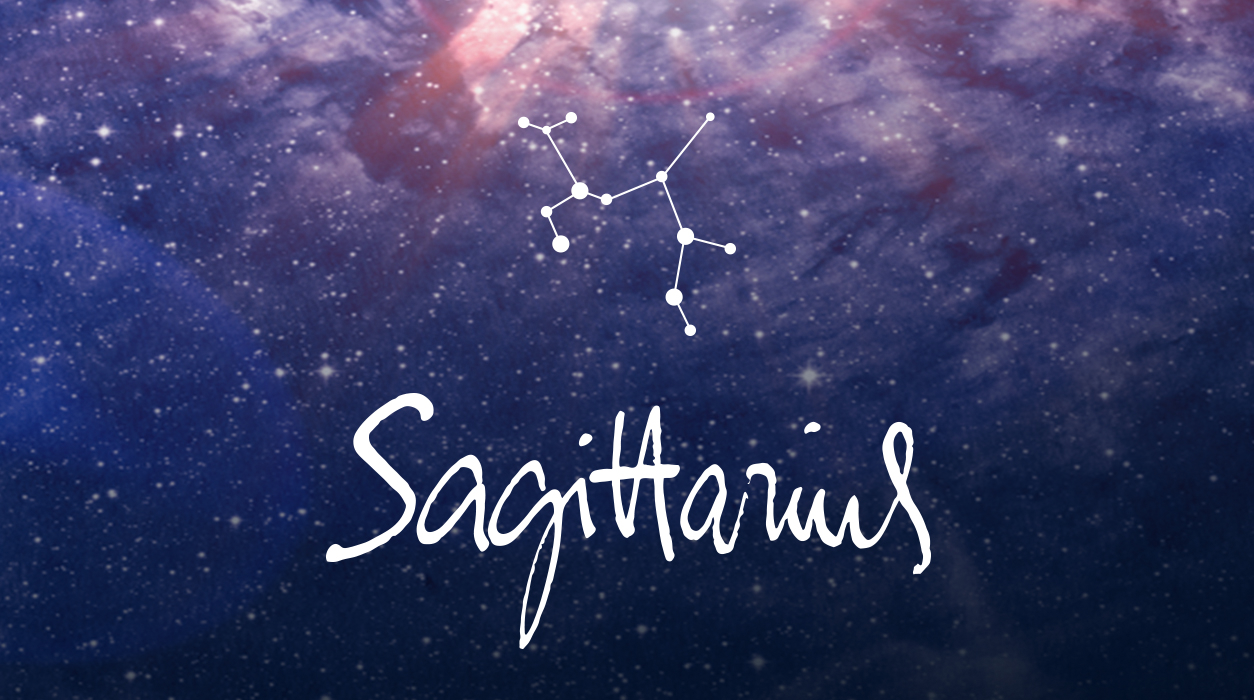 Your Horoscope by Susan Miller
The only missing element is a new moon in Capricorn, and you have that too, this month, on January 5, and because it will arrive as a new moon solar eclipse, this will be a new moon packed with the power of three new moons rolled into one. The solar eclipse will unlock the benefits and gifts of each of the Capricorn planets that are trailing the new moon on January 5 as part of her entourage.
Watch the ten days that follow the appearance of the new moon solar eclipse, on January 5, for a chance to uncover opportunities to make more money. Neptune in Pisces, the one outside planet in direct contact with Pluto, Saturn, the Sun, and the solar eclipse—all in Capricorn—will aid your creativity. If you work in the movie business, photography, television, music, dance, painting, are an art gallery director, an actor, makeup artist, or work in another artistic discipline, Neptune will protect you and help you find lucrative business opportunities.
The job of an eclipse is to get you out of your rut and moving again. Even good eclipses require some adjustment. They widen our experiences, and while it is true that sometimes an eclipse will ask you to give up something (this time, it might be one source of income), you will soon see the universe does not tolerate a vacuum, so you will be able to fill that space with something new and better. You would never have taken the time to look at your options for other income streams if one source had not dried up. I was surprised to note it was Plato (my favorite) to whom is attributed the phrase, "Necessity is the mother of invention." So true!
I suspect you likely entered January in a somber mood. There was a very tough aspect on New Year's Eve, December 31, when the Sun moved to conjoin serious Saturn in your second house of money. You may have been a little depressed, for you might have felt nothing you were doing would ever turn your finances around. Saturn was just passing, bringing a little black cloud over your head. To make matters worse, someone whose opinion you usually value might have harshly criticized you and your financial situation, sinking your spirits deeper. Saturn conjunct the Sun at the opening of 2019—the meeting of fire (the Sun) and ice (Saturn)—is an isolating aspect. Don't take this too much to heart, for your perspective will be a little off.