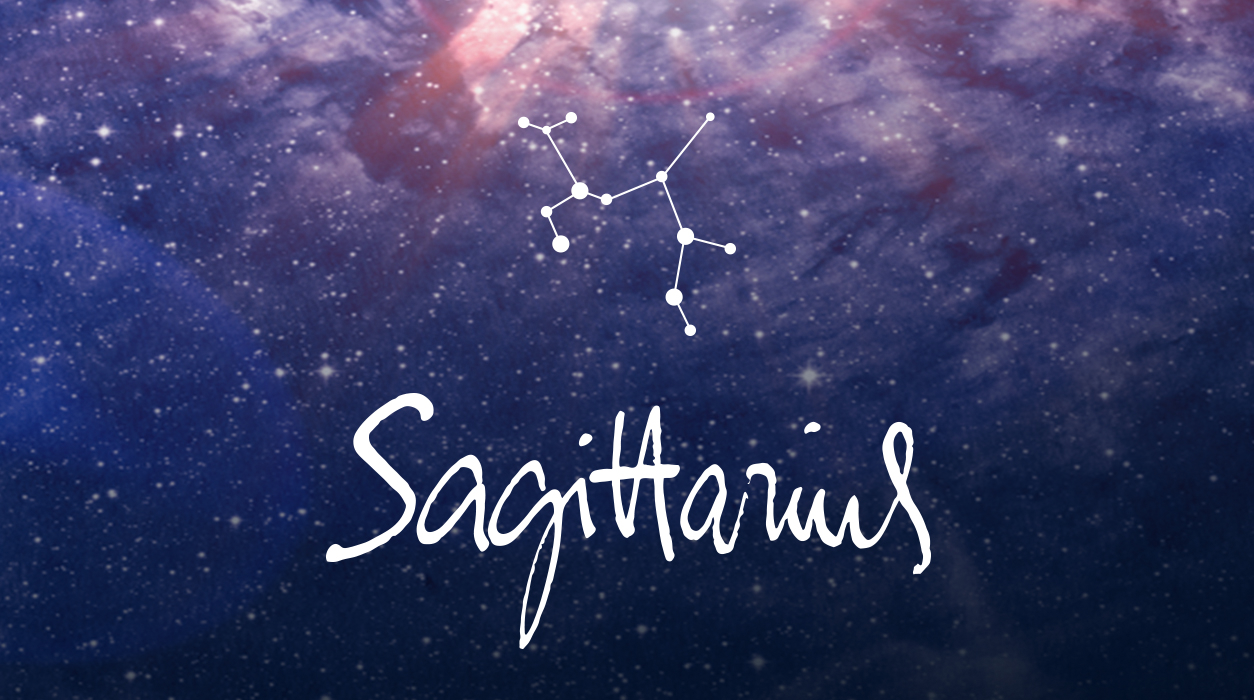 A Note from Susan Miller
January 2019
Dear Reader,
In this letter, I have written a free essay, below, called An Introduction to 2019 to give you an exciting overview of the coming year. There are lots of new trends that will offer this year a new look and feel, and I knew you would want to be filled in on those interesting details. It certainly will be a more productive year than 2018, and I will show you why in a moment.
Before you read my essay on the Year Ahead 2019 found below, I want you to know I am doing two free events in New York in January and one special keynote at the New Life Expo in Deerfield FL, near Boca Raton, on Saturday, February 2. Please come—I want to meet you!
Your Horoscope by Susan Miller
As January begins, you will be determined to get financial matters settled and on a solid track, and the universe will help you. In the first three weeks of January, a full half of the heavenly bodies of our solar system will crowd into Capricorn, your second house of earned income: Mercury, Saturn, Pluto, the Sun, plus new moon solar eclipse on January 5, in Capricorn, 15 degrees.
Over the past year, Saturn has made you work very hard for your money. You have hosted Saturn in this part of your chart since December 2017. Although this has not been an easy trend, all you accomplish with Saturn you will keep, possibly forever. Saturn has been teaching you to be wise in your spending, saving, and investing, and to cut out waste and make every dollar count.
Capricorn is a conservative sign, not given to wild swings of spending or waste, and this is the sign naturally on the cusp of your second house of earned income (for Sagittarius). Saturn has been teaching you to save where you can, to find ways to buy below wholesale when possible, to negotiate a good deal in business, and generally has given you lessons from A to Z in finance. It may feel like you are in the process of getting a cosmic MBA. Saturn is a demanding planet, insisting you give complete concentration to the task at hand, but he is effective. When Saturn finally moves out of your second house of income two years from now, in December 2020, you will be in a whole new place and a lot richer for having been so tutored. Here's a cheerful note—once Saturn leaves, he will not return to this financial part of your chart until 2047.
Pluto, the planet of transformation, is currently in this same financial second house too, a place he took up in 2008 and will remain until 2024. The universe knows habits are slow to change—that's the reason these large, outer planets like Saturn and Pluto remain so long. You'll find this a fortunate trend, for Pluto is associated with money and power, and he has been teaching you how to end bad spending and investment habits and how to position yourself on the road to wealth.
Mercury is currently the third planet transiting your second house of earned income, but will remain only a few weeks, until January 23. Mercury is the planet of news and communication and will help you negotiate well. Mercury will motivate you to be in touch with those who can hire you, and if you do your homework, to help you locate qualified experts who can advise you on how to organize your finances to maximize your financial potential. The Sun is also moving through in this financial house—the reason I said you'd be very determined to set yourself on a good course. The place in a chart where you find the Sun in the birth chart, or temporarily, as the Sun transits your houses of the chart, is considered where you will shine. Right now, that is in your finances, with the caveat because you are willing to work with Saturn's tests and Pluto's demands.