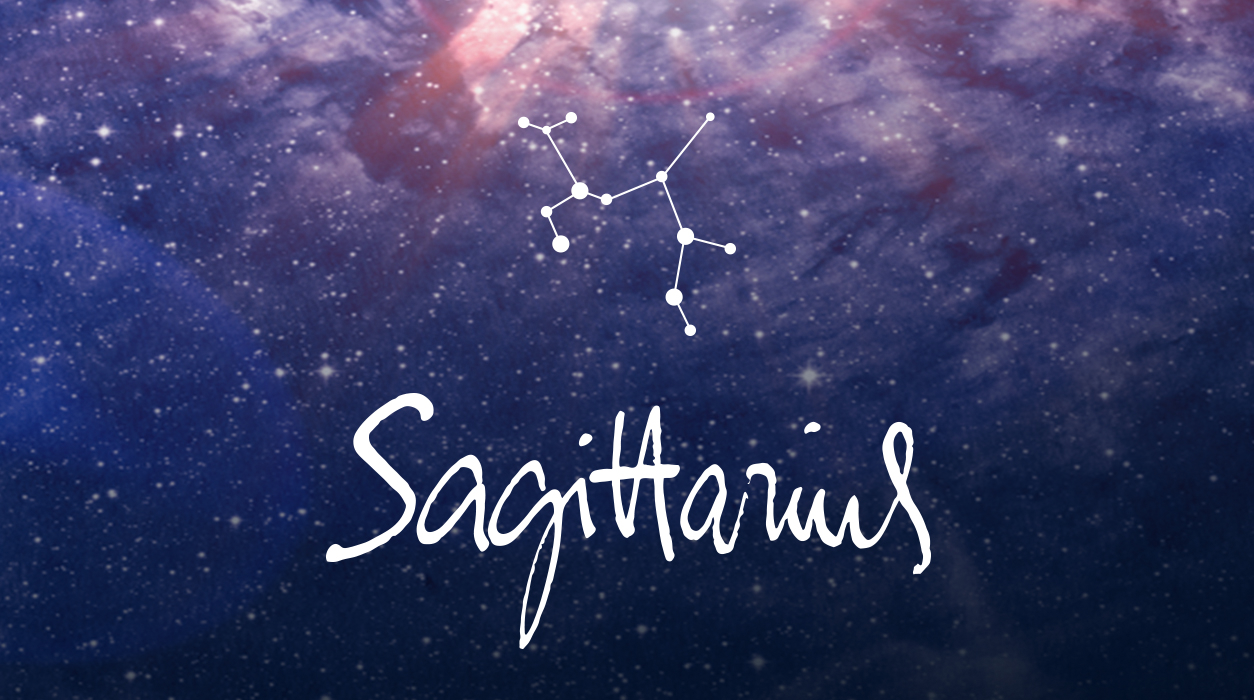 Your Horoscope by Susan Miller
This month will be all about money – managing it, spending it, and finding ways to make more money. You seem to want to get a head start on doing your taxes, and may be busy gathering up receipts, and organizing them before you go to your accountant. As a Sagittarian, you are happier spending your time reading and debating intellectual concepts with friends and family than on focusing on money. Yet this month, the planets are about to make you fairly obsessed with dealing with all kinds of financial matters.
January 1 begins with a full moon in Cancer, 12 degrees, lighting your eighth house of other people's money. You likely will be paying bills, for the house this full moon is lighting, the house of other people's money, refers to your credit cards, bank loans, and student loans. It also rules child support, taxes, commissions, bonuses ad insurance payouts for claims, and taxes. This is why I feel you have been (and will continue to be) doing savvy tax planning.
Full moons bring a finish to matters ruled by the house where the full moon appears, and this time, for you, the emphasis is on your solar eighth house, a part of the chart that is mainly about money. You typically feel the effect of a full moon several days before and after the full moon occurs. You may have been pre-paying certain bills that you know will come due in 2018. You may have received money owed to you in the last days of December, or will in the first week of January.
This full moon is a bouquet of shining stars. A golden triangle appears in the sky, linking this golden full moon to Jupiter and Mars, the planets of good fortune and action, respectively. This is powerful – you may receive a considerable sum of money, or be given a valuable gift. At the third leg of the golden triangle, the full moon will receive a silvery beam from Neptune in your house of home and family, bringing good news from that quarter as well.
A lesser-known side of the eighth house, besides money, has to do with surgery. Being the house of transformation, the ancient astrologers wrote that the surgeon takes out the part of you that is making you ill or uncomfortable, and transforms you to health. Some Sagittarians will be going in for an operation, and with such good aspects, the surgery should make you feel better as you heal.