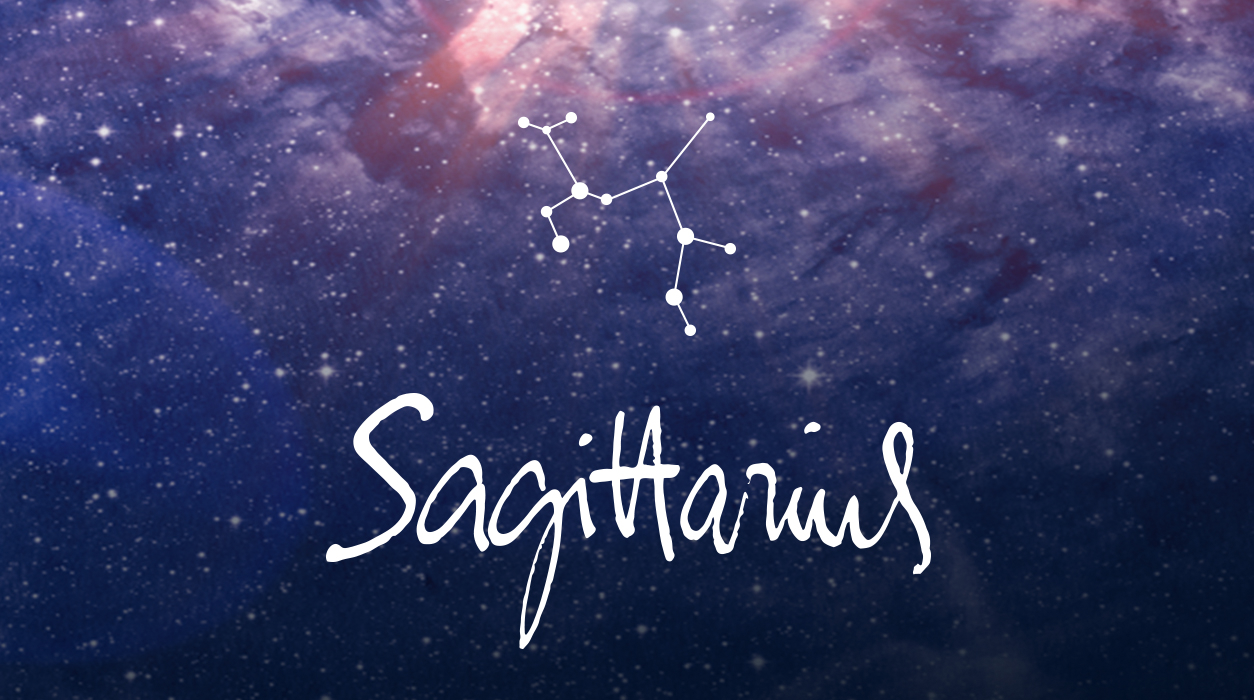 Your Horoscope for Sagittarius
It would be wise for you to get as much water damage and flood insurance for your home as you can muster. Flood insurance is not a normal part of a home owner's policy, so you need to ask for a rider. Many insurance companies are refusing to add insurance for flooding and other water damage, so you may have to do a bit of research. Once Neptune leaves Pisces, this planet will not be back to Pisces in your lifetime, as it takes Neptune 168 years to rotate around the Sun. Neptune is due to permanently leaves Pisces and enter Aries in January 2026.
If your home or other property is not your focus at the start of the month, due to the full moon of August 30, influential until September 4, you will likely be thinking about a family member. The moon points to a female—you may be trying to help your mother, grown daughter, sister, or other beloved female relative. Full moons require quick action, so it appears you will act, the situation will be solved, and you will move on.
Mercury will still be retrograde, a holdover from August 23, so you will find that things will move along slowly. Don't rail against the inability to get hold of the VIPs who you need to get final approvals from others first—chances are, you are not dealing with the final decision maker. Even if you are speaking to the person with the power to say yes or no, delays will benefit you. Mercury will get back into its groove when it goes direct on September 15.
This is good timing, because a superb new moon will occur on September 14, to be influential in your professional tenth house for six months. Keep in mind, however, that this new moon in Virgo will be strongest in the two weeks after it occurs—the second half of this month. This new moon is gorgeous, one of the best of the year, and if you are ambitious, this glittering new moon will reveal opportunities to scale greater heights in your career. You will have to do your part and look for those openings, but if you do, this new moon will be your fairy godmother.