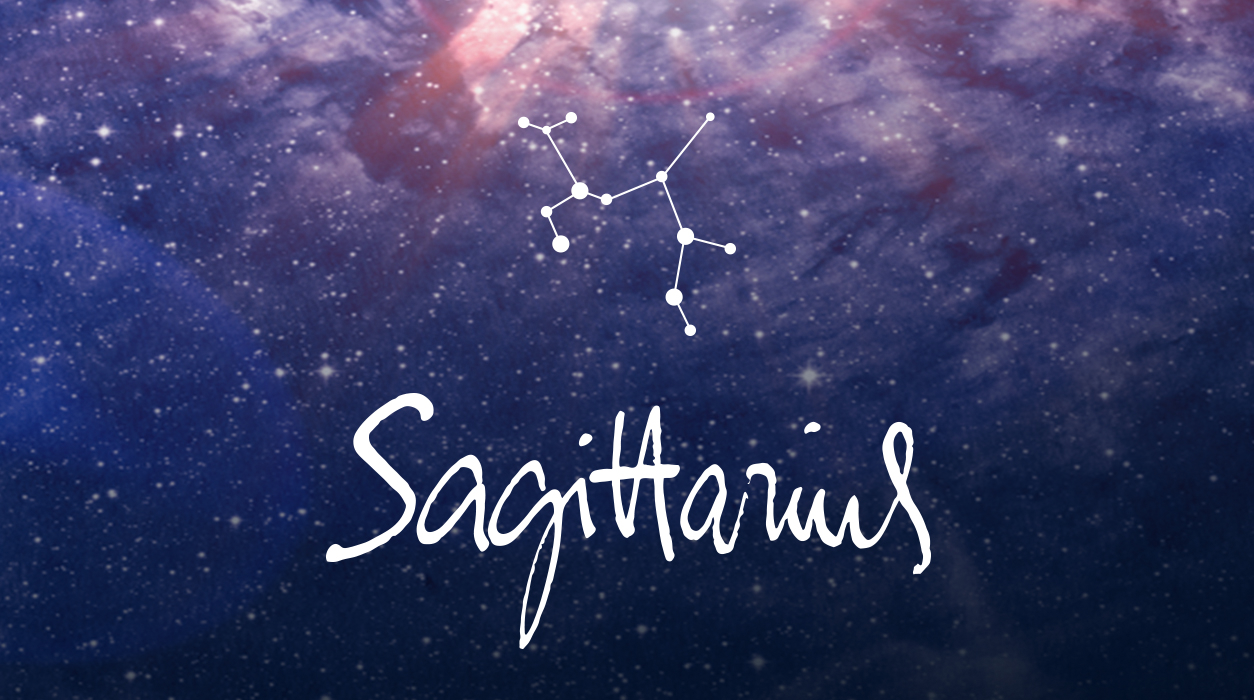 Your Horoscope for Sagittarius
If you have your children, you can plan a surprise outing for them. Children who are older than five or six can remember happy times in more detail than you might suppose. Here's your chance to create an indelible memory woven in golden threads that they will remember forever.
Another way this full moon may work out is that you may finish up a deeply personal creative expression or project for yourself or for a client that you'll be proud to show. A full moon in Aries suggests that praise and applause for your work will emanate from your willingness to take a creative risk. At this full moon, use Uranus' role as innovator and his urging to consider flying in the face of tradition, for if it fits and you handle it right, you will be hailed as a rock star.
SUMMARY
As you begin September, you will be thinking about your home, other property, or a family member. Saturn will conjoin the moon, suggesting that you will be spending money on your property or moving into a new space. Alternatively, you may be renting a vacation home. At the start of September, home and family will take your full concentration.
Many Sagittarians are coping with water damage due to the presence of Neptune in this same fourth house of home and property in your chart. Neptune has wrought havoc on many Sagittarians' property and lives ever since this planet entered watery Pisces back in 2011. The fact that Neptune is in Pisces and also rules Pisces only made its actions stronger.