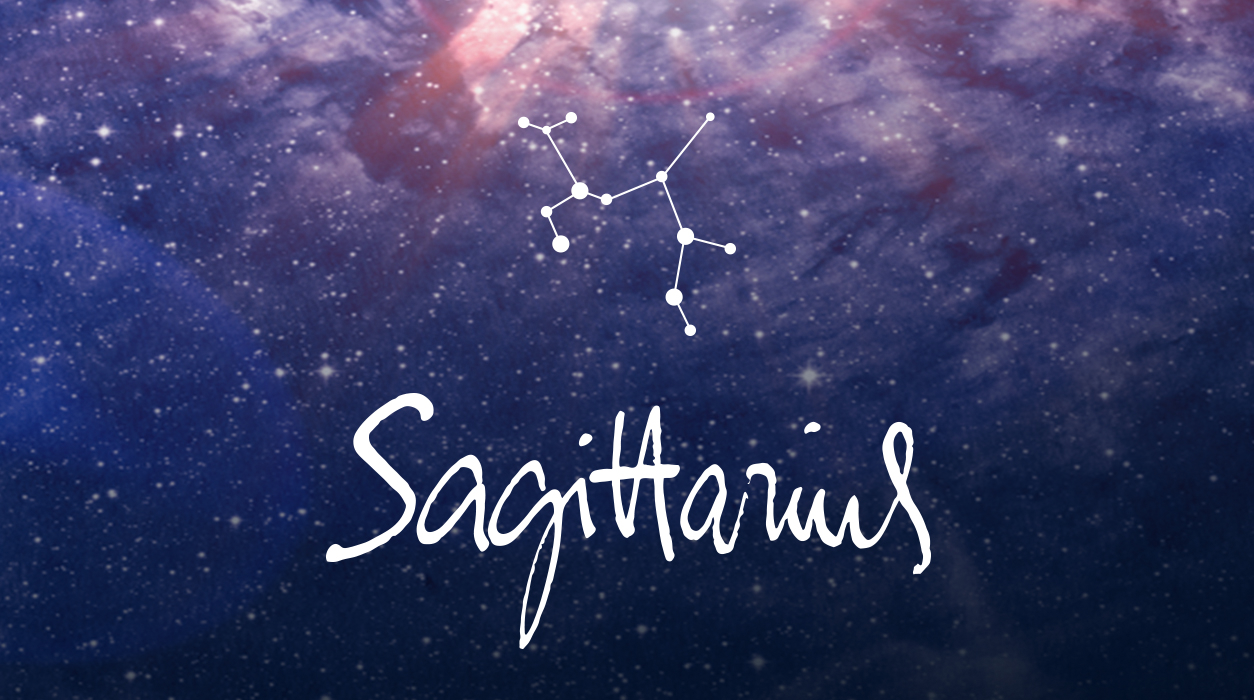 Your Horoscope for Sagittarius
Venus and Mars are well known to get along like sugar and spice. Mars is in your friendship sector (eleventh house), Libra, an air sign that blends perfectly with your fire element. It seems a friend may make the fateful introduction, or the meeting may be a gathering or party. And Venus is in fellow fire-sign Leo.
The eleventh house also rules groups, and whenever people come to gather for a common cause, that's an eleventh house activity—the area of your chart that is glowing brightly for you. You may meet at a convention, seminar, church breakfast, spiritual retreat, industry luncheon, or other function, such as a charity, humanitarian, community, or political fundraiser. You might meet a special someone while traveling, your favorite activity, when someone interesting sits next to you on an airplane. Alternatively, you might meet a new romantic interest when you stay for a week or weekend at an elegant resort not far from home.
If you are already attached to the person you love, start planning to make the September 29 weekend special.
This same house being lit on September 29 rules conception, birth, and the care of children. The ancient astrologers wrote so much about the fifth house covering children that I was beginning to feel that romance was, for them, an afterthought. That's not true in modern times, though, as astrologers know the fifth house rules both love and children. At this full moon you may find out you or your partner is expecting a baby, and because the full moon will be so friendly to Pluto, Venus, and Mars, chances are, you will be happy to discover this.