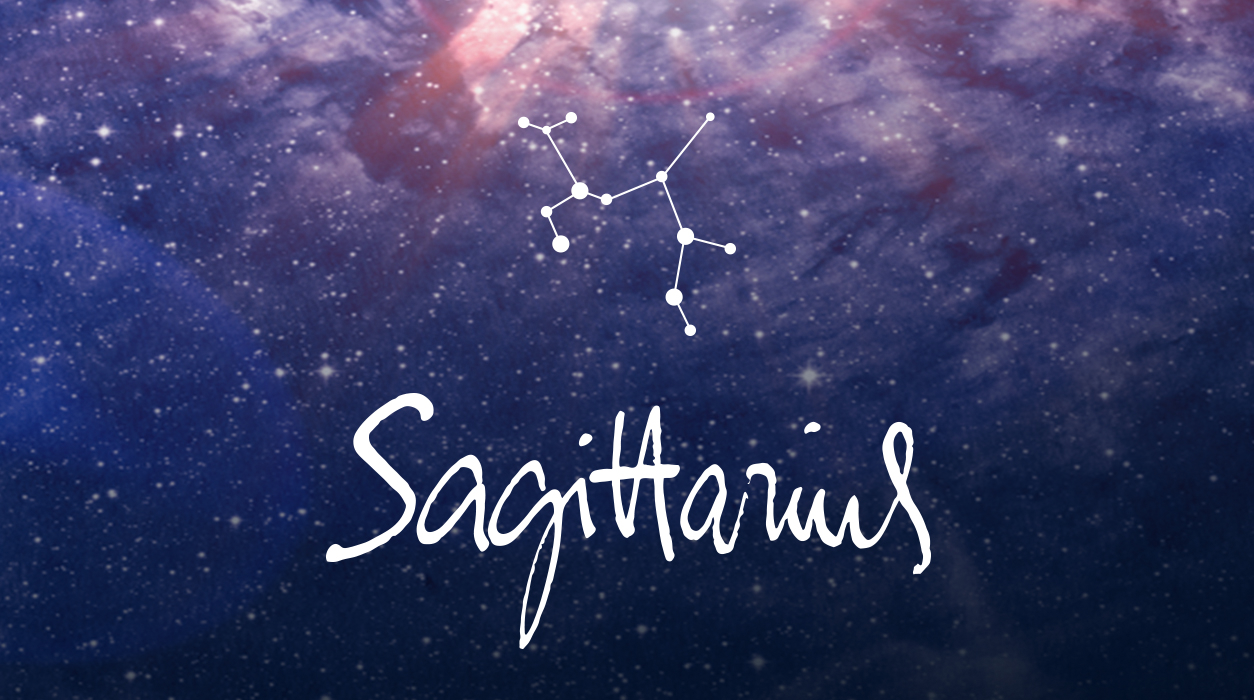 Your Horoscope for Sagittarius
Nothing will happen fast because Mercury, the planet governing your career growth, will almost exactly oppose Saturn. Things will take time. Saturn is well-known to slow things down, partly because Saturn insists on striving for excellence. But while your competitors run out of energy and drop by the wayside, you will show staying power, being energized by doggedly pursuing your dream and fiercely fueled by your passions. With the sweet planetary support you will have now, you will be unstoppable.
Will life only be about a home or family situation and working toward major career growth? Actually, no. There will also be room for fun and romance, so you truly have a great chart in September.
You will have a lovely full moon in Aries, falling at 6 degrees, on September 29, a peach of a full moon tailor-made to bring a major uptick in your love life. It will light your fifth house of true love and new love, and you will feel the influence of this new moon within five days after it appears, from September 29 to October 4. As the full moon grows to its peak, you may see evidence of this as early as September 27 or 28.
A full moon in Aries, the place of new love in your chart, will be welcome news to you if you are single. You may meet someone you would like to know better, so look your best September 28-29 and over the weekend that follows. Mars will be the key planet at that time, and his conversations will give a big hint at the outcome of this full moon. Here is good news. Miraculously, Mars will be deep in a warm and affectionate conversation with Venus, his long-time lover. I have high hopes over this full moon for you to have a genuine and loving weekend.