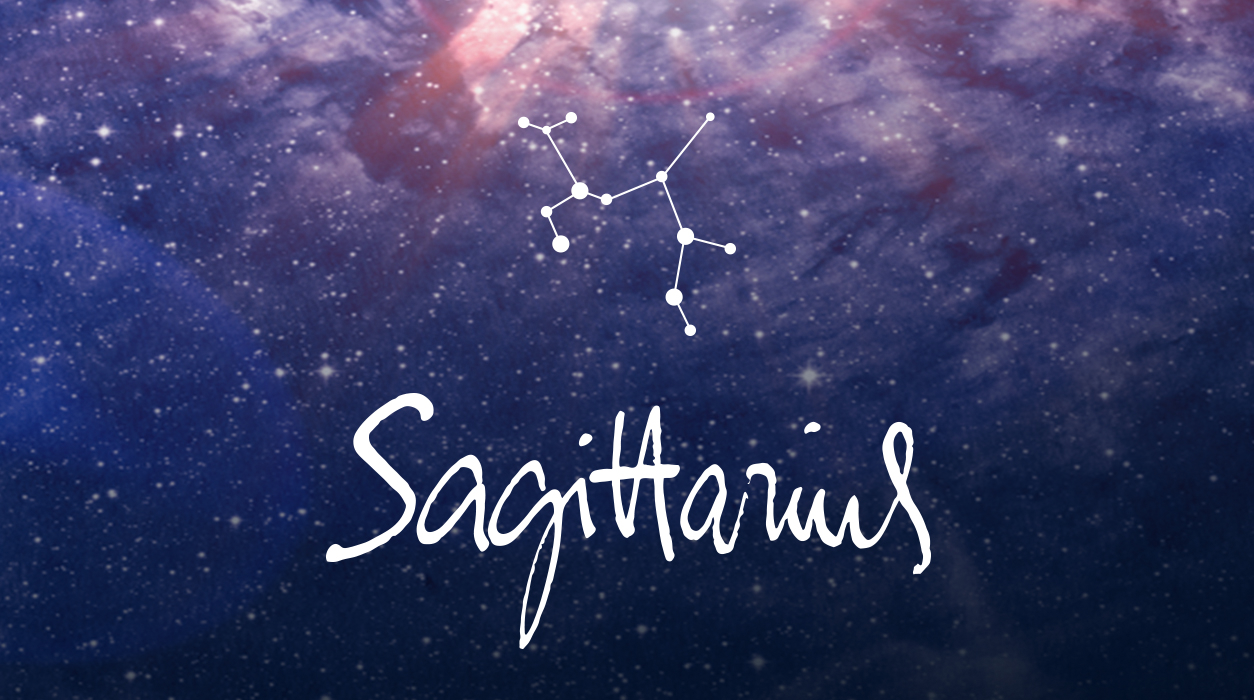 Your Horoscope for Sagittarius
You are very fortunate that Mercury, which rules your prestigious career growth solar tenth house, will turn direct on September 15, one day after the new moon occurs. This remarkable new moon will be the first point of a shimmering golden triangle of harmonious planets. Uranus, the planet of surprise and innovation, is currently in Taurus, your sixth house of daily work assignments. Uranus will be sending a tight electric beam to the new moon and Sun in Virgo on September 15. Your secret sauce will be your ability to bring structure and organization to where none exists and to show a consistent, reliable effort on all your projects.
Uranus is known to be the sometimes-bad boy of the solar system, known to turn tradition on its head when he senses it is time to change—and he acts quickly and decisively. You may need to be experimental and maybe even a bit rebellious, while at the same time realistic about what the public is ready for. As Steve Jobs said, "People don't know what they want until you show it to them." That is the spirit to have, dear Sagittarius.
Uranus is the planet of sharp intuition, and with it being so supportive of the new moon, you are up to this task. (Neptune is the other planet tied to on-target intuition, and both planets will be remarkably friendly to this September 14 new moon and to each other—an aspect rarely seen.) Creating something new and individual to you is a tall order, but you can navigate this narrow path.
Meanwhile, the third point of the triangle will center on Pluto in Capricorn, your second house of earned income. This will complete the golden triangle of pure harmony. Pluto's position shows clearly that there's good money to be made from both your creative approach to your work and the growth you'll achieve, as you soar to greater heights in your specialty. Keep to your program, and don't be discouraged. The public is waiting for your next innovation, and most importantly, the universe is listening and watching.