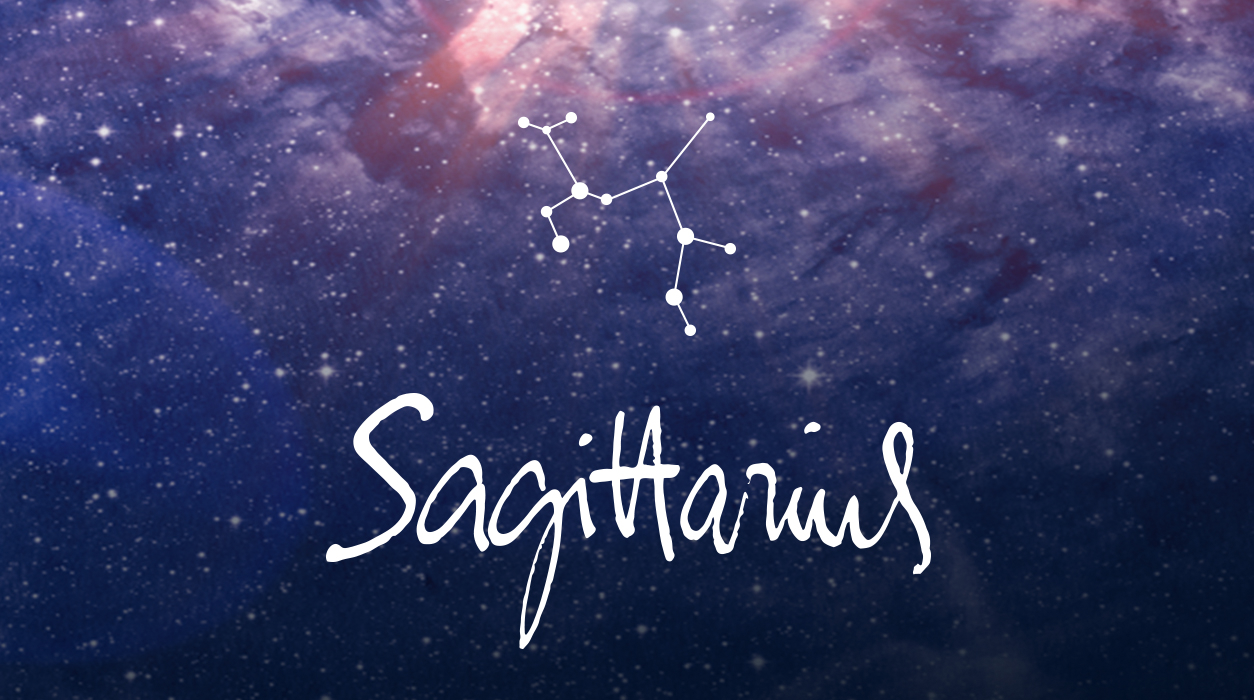 Your Horoscope for Sagittarius
I also feel that the seller might be willing to drop his asking price to one that is more attractive to you, especially if the seller has not found many people showing an interest in the property he has. (For clues, check how long the house or apartment has been listed.)
Ask your financial advisor and broker for their advice on your situation. I am simply transmitting information I see in the press. I will say this: There is a strong chance you will decide to buy property while Saturn is in Pisces. Saturn first entered this sign in March 2023 and is due to leave in February 2026.
Alternatively, with Saturn in Pisces, you may help a family member financially to get though a tough patch. If this is true for you, that person will be grateful for all you are doing (even if they don't say so). Saturn shows the area where we can achieve the most substantial personal growth, and for you, that would be your actions toward home, other property, or family between now and February 2026.
Now let's turn to your career, which will get a big boost at the new moon in Virgo, 22 degrees, on September 14. This new moon will bring you many weeks of opportunity to get ahead in your career, but it will be up to you to show that you are ready to take on more responsibility and a higher profile in your industry. This new moon will open the doors for you just after (not before) it appears on September 14.