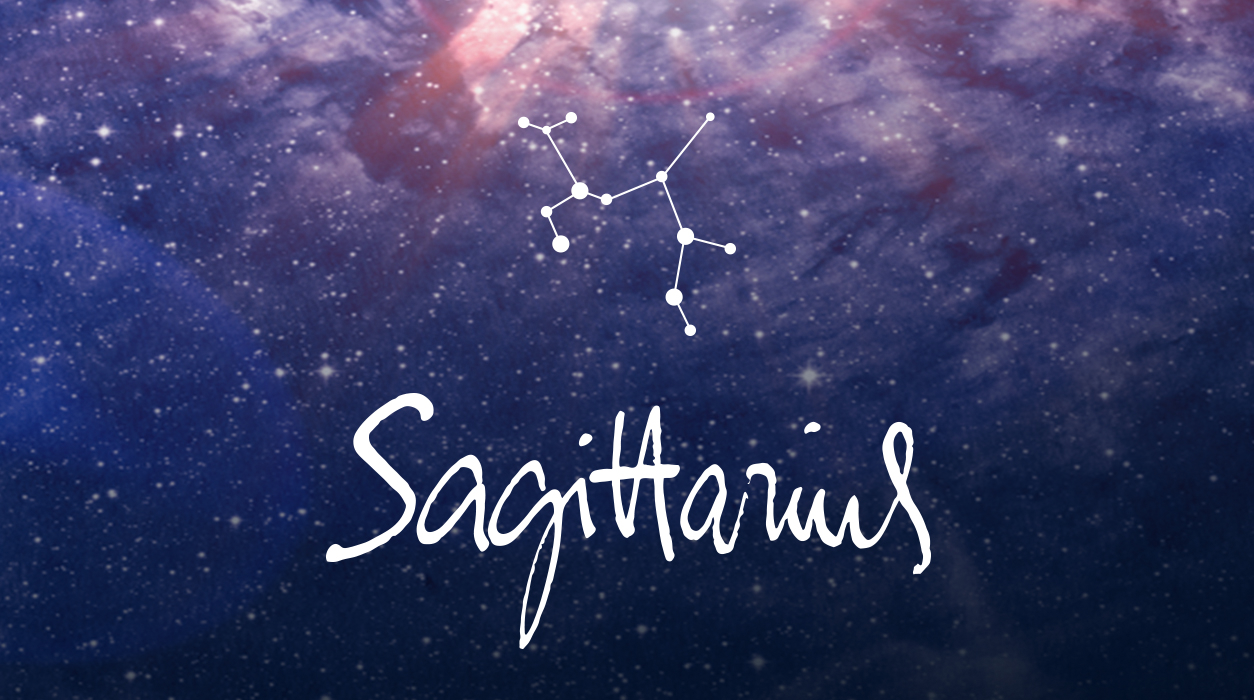 Your Horoscope for Sagittarius
Problems related to water are not the only way this full moon may have affected you (and can still affect you until September 4). You may be dealing with concerning news about a family member, most likely a female relative. As astrologers, we always start with mother, then go down the list to wife, sister, aunt, female cousin, and so forth in pretty much that order. If you heard something, you likely have had to swing into action, or soon will.
Saturn was conjunct that full moon on August 30, giving it a serious tone. It is also possible you have decided to buy a house, for Saturn is the planet that makes us think long-term and plan for the future. Saturn often calls for sacrifice for future benefit, for Saturn is the planet that also rules the concept of time—this planet makes us want to use our time well. With Saturn in your home sector, you may, for the first time, feel you need more financial stability and a sense of security, so buying a home may appeal to you. Saturn has not been in this part of your chart for 29 years.
If you're about to close on a house, with Mercery currently retrograde I would suggest that you not close until Mercury goes direct September 15. But if haven't begun the process, this full moon may be the moment you decide that this is a worthy goal and begin to save up for a down payment. You might start to look at properties in the area you would like to live to get a feel for costs. If you have been saving and are almost ready to buy, you may now get pre-approved for a mortgage.
Mortgage rates are, for many, prohibitively high, but real estate experts say that you will get the largest array of choices now because fewer people are buying houses. You can buy now with the plan to renegotiate the interest rate with your bank as soon as rates start to come down, provided you get a fixed mortgage.