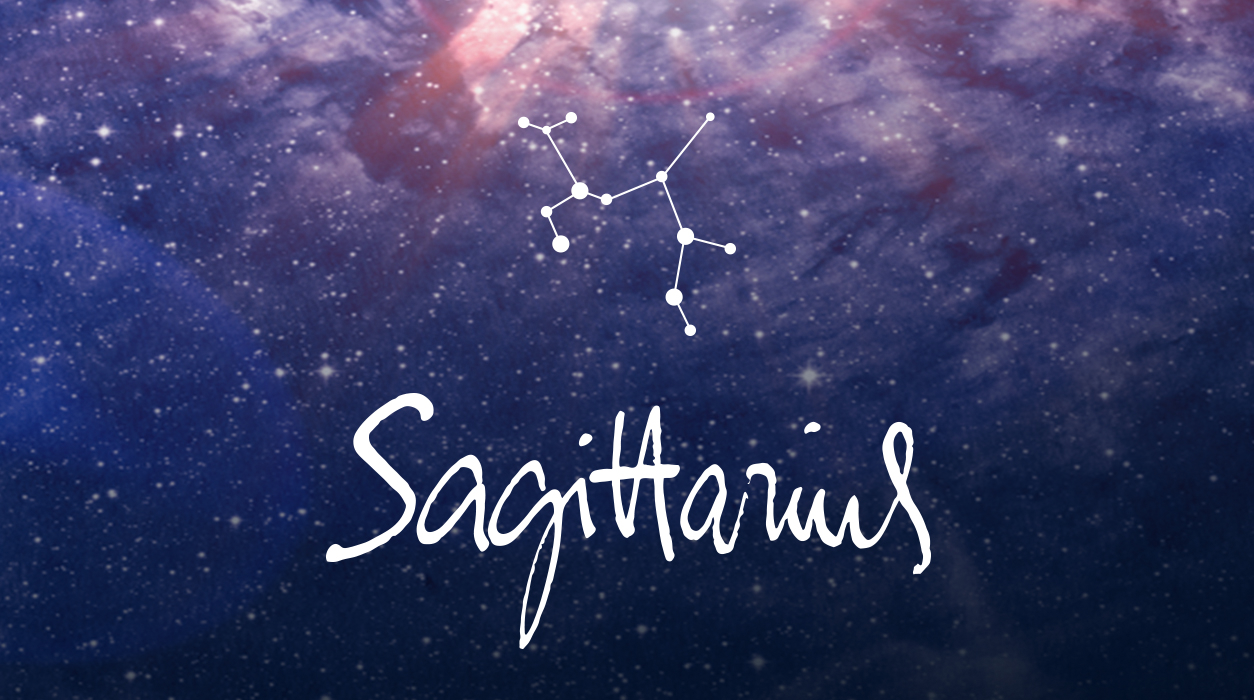 Your Horoscope for Sagittarius
If possible, plan all your most important actions for after September 15. I would love for you to have both Venus and Mercury moving forward at the same time if you were about to make any important decisions or actions. This would be in an ideal world, which I realize is not always possible. If you can, it's worth trying to wait. If you are dealing with a medical matter that can't wait—don't. Listen to your doctor, for time may be of the essence. I will address Mercury in more detail in a minute.
First, let's talk about the effects of last month's full moon in Pisces, 7 degrees, that appeared on August 30, and which will still be influential in your life as the full moon wanes, until September 4.
That full moon lit your fourth house of home and family, and I wrote a lot about the danger of water damage to your home, tainted water, rip tides in the ocean, and more. I made a list so long that my chief editor of Astrology Zone, Edward, called me and asked if he could shorten the list. I said, "OK, you can take out the danger posed from heavy snow on the roof, since that seems unlikely, but nothing else!" Edward, always good natured, laughed and said, "All right, the rest stays."
Your secret sauce will be your ability to bring structure and organization to where none exists and to show a consistent, reliable effort on all your projects.