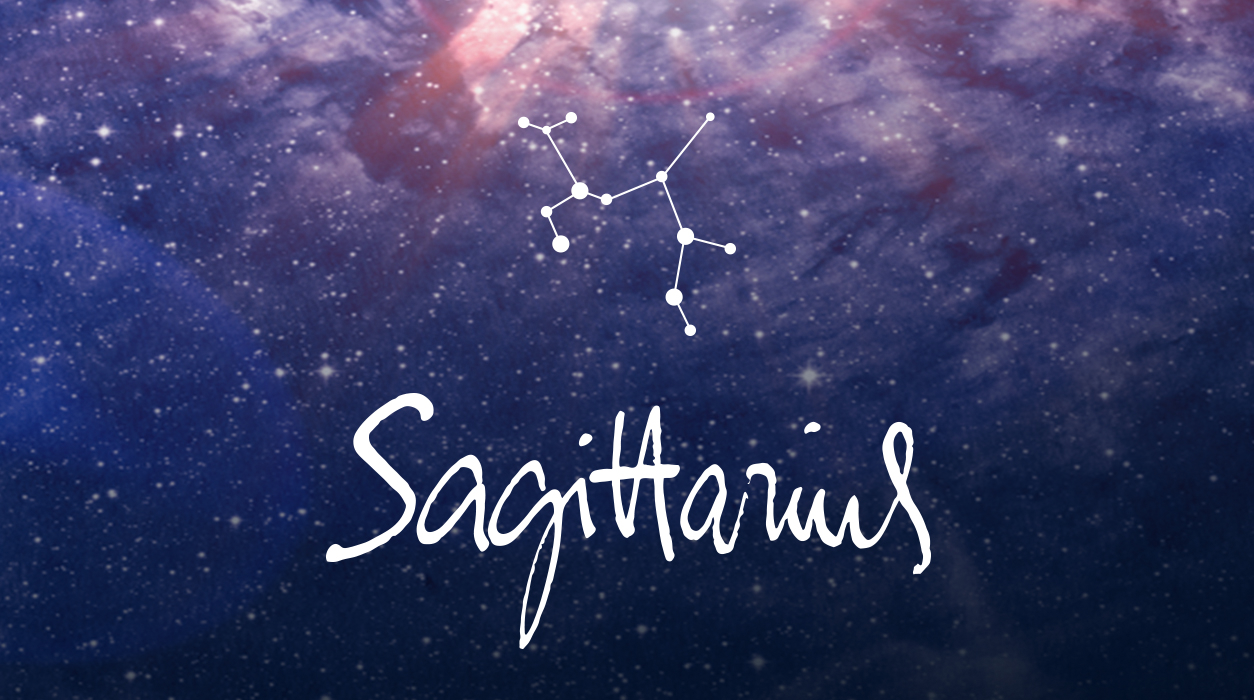 Your Horoscope for Sagittarius
This new moon is special because it will occur at the very pinnacle in your chart and will be in close touch with Uranus (surprise) in Taurus, your solar sixth house of daily assignments. This new moon will also be in perfect conversation with Pluto in Capricorn, your house of earned income. This suggests that you will make a tidy sum from your hard work and growing reputation at work. In other words, hard work plus your growing reputation and consistently fine performance will lead to generous compensation. This seems logical, but life is not always fair, and doing a great job does not always lead to more money. For you, however, it does.
Romance will be in the air at month's end thanks to a big, tender full moon on September 29 in Aries, lighting your fifth house of true love. You may meet someone new who you would like to know better. It is also possible that you will be talking about an exciting impending event. It would be one that would involve many people, such as a large celebration party or a fun convention—something that you are looking forward to attending. Matters related to children and romance will be stellar.
At the same time, you may be ready to unveil a creative project you designed and spearheaded at this same full moon of September 29, plus five days. If so, you will find this project turns out to be a jewel in your crown, for it will be very well received, and others will view you in a new light—putting you on the short list of one to watch, for you are likely to make even greater accomplishments in the future.