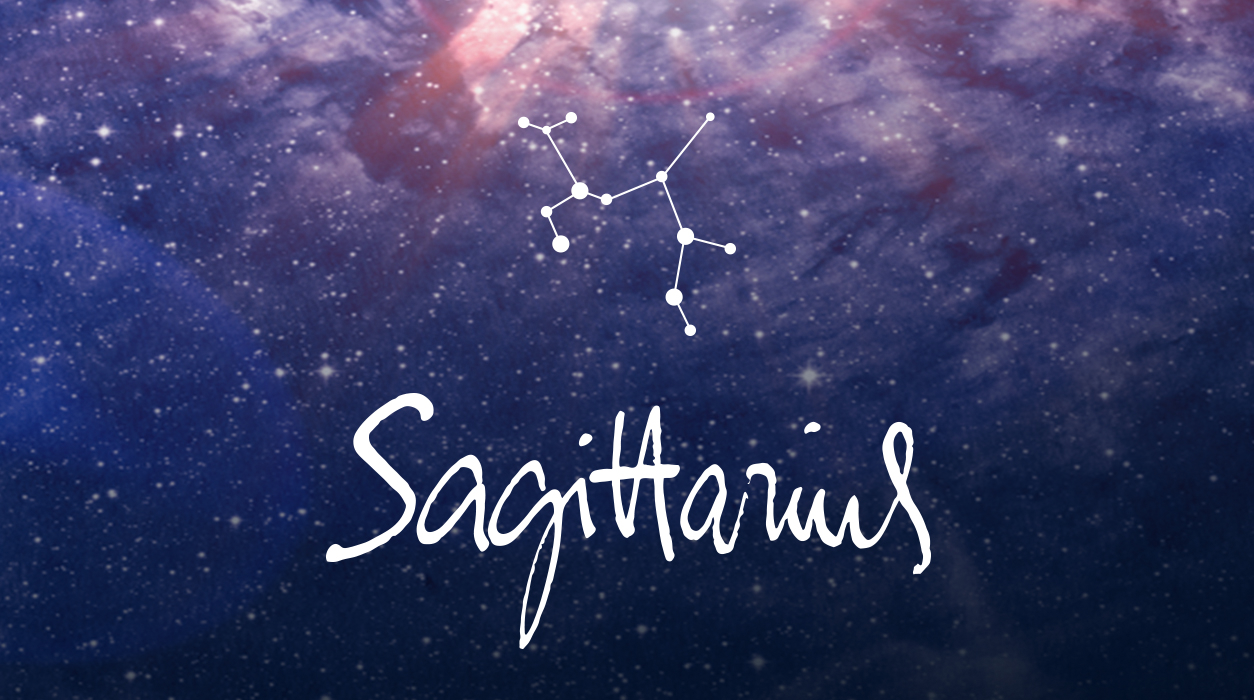 Your Horoscope for Sagittarius
You have a good month shaping up that will first emphasize your home and family, then later, your growing career, and finally at month's end, breathless love. September will bring you what you may have felt was lacking over the past two months—progress and productivity. Two major planets that orbit close to Earth, Venus and Mercury, have both been retrograde, the reason for your frustrations, but both will turn forward this month.
Venus will go direct on September 3, having been out of phase since July 22. Venus has been in your travel sector, so if you did travel a far distance, you likely were met with unforeseen postponements or delays, crossed signals, and miscommunications, and in all, August was not the best time to take a trip.
Additionally, Venus rules romance, beauty, luxury, money, and parties, and all these areas were lacking in the enjoyment they usually provide. Venus retrograde makes life seem a little lackluster. In recent months I wrote a lot about Venus in your forecasts, and I asked you to put off treatments from your dermatologist or ones involving cosmetic dentistry. It was not the time to try a radical new hair style or color either. To be clear, scheduling good grooming activities, such as routine hair trims, were OK to do. I didn't want you to look like a little ragamuffin! Venus retrograde was also not the time to spend on precious gems, if you were in the market for diamonds, sapphires, or emeralds—or anything like gold jewelry. Ah, Venus, what would the world be like without you? Now, after September 3, you can resume all these activities. Venus will not retrograde again for 18 months.
There is one little consideration. As you begin the month, Mercury will still be retrograde, a backward slide that this planet started on August 23. September will have a slow start, but you might like that to get your bearings. Life will pick up speed in the second half, for Mercury will go direct on September 15.