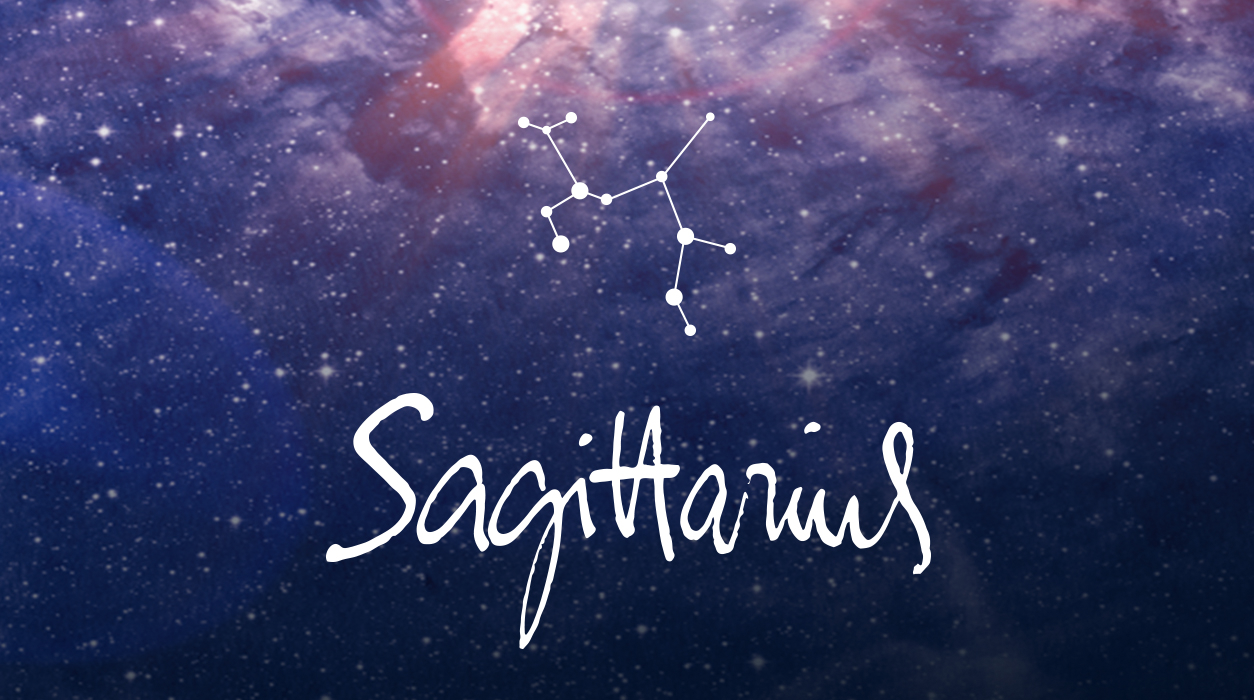 Your September Horoscope for Sagittarius
In a much more upbeat manifestation of this lovely full moon—and I do believe you will like it—you may find the right apartment or house, make an agreement with a new roommate (after you've done a background check), or have a solid vision of precisely how you'd like to upgrade some of your home's living quarters. This area of your chart rules your parents as well, so you may come up with a solution you've been looking into for your mother or father. Full moons bring conclusions, and with Uranus so beautifully oriented to this full moon, I feel you'll love the outcome.
There is another way this full moon September 10 (plus five days) may work out in a very positive way. Uranus, the planet of all things unexpected, will send a strong, friendly beam the Sun, so you may suddenly get another assignment thanks to the good work you did on one that just finished. If this happens, the new offer will come out of the blue, and you won't expect the good news. The compensation for your services, whether as a fee or commission, will also surprise you in its generosity. It's always so exciting when something like that happens. Your good work is elevating your reputation and creating chances for a better position with more industry influence, so keep up the good work.
You will love the new moon on September 25, setting off a fresh, breezy social period that will last for weeks. If you moved to a new city recently and haven't had a chance to make new friends, from this point of the month on, you will have the time and motivation to meet people and cultivate friendships. If you have not moved and already have many friends, judging by your forecast, you will have been concentrating hard on career and home, and you will welcome the chance to relax and have some fun.
"This isn't any NFT collection. It's your ticket to become part of a very special community… We are going to be having special events, raffles, video conferences, different activities that we're still planning that will allow you into this small group so that you can get more from astrology. It's something you're going to want to be a part of". -Susan Miller