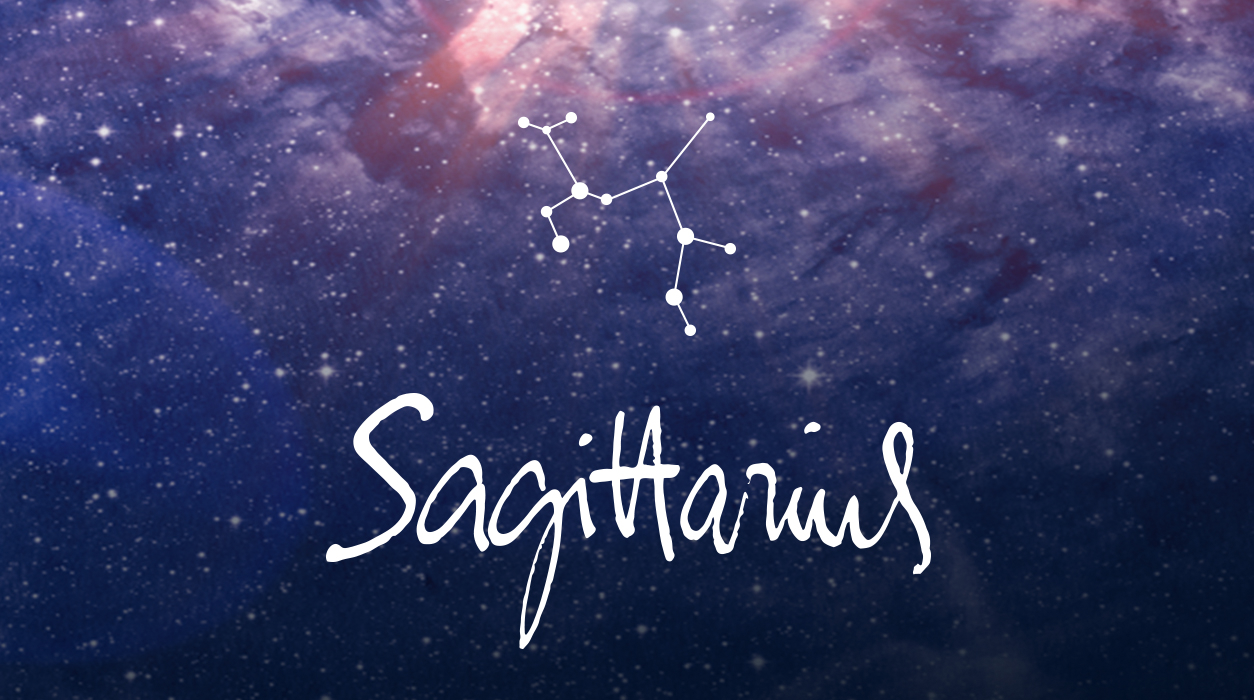 Your September Horoscope for Sagittarius
A new moon in Virgo, your tenth house, puts Mercury in charge, and happily, Mars beamed Mercury in a friendly way, the reason news will come in the first days of September. Mercury is in your friendship sector, so one of your friends, colleagues, or even an acquaintance may have spoken up for you and offered your name in a recommendation. Pluto, from his perch in your financial sector, will be in an out-of-sign "trine" (heavenly harmony) with Mercury, so it looks like you will be paid exceptionally well, too.
On September 1, Jupiter, giver of gifts and luck, now in your fifth sector of love and creativity, will send a beam to Mars in your partnership sector. There are two very different ways this could turn out. In one instance, you may get (or give) a proposal for marriage—and suddenly you both will set the date. Or your agent, business partner, or publicist may come to you with a fabulously creative job assignment that you will be thrilled to get. It will be worth being home from vacation with this sterling aspect.
Keep in mind that Mercury will be retrograde from September 9 to October 2, and Mercury rules your prestigious tenth house of professional advancement. Mercury retrograde makes us forgetful, so be sure to spell-check your documents, and if it is important, show your work to another person you trust, as it is always wise to have a second pair of eyes to check things before you send it out. Also, if you need an electronic item, buy it in the first five days of September or put the purchase off until the full moon next month, October 9. That includes a car, smart phone, computer, or kitchen or household appliance—Mercury rules the moving parts and electronic chips in all products, and you need a strong Mercury moving direct to enjoy your purchase
The full moon in Pisces on September 10, will spotlight your home, and because it will orbit close to Neptune, the planet that governs the sea and all bodies of water, you need to be careful about problems with water. For example, don't keep anything in your basement that is valuable and irreplaceable. Bring all valuables like that to high ground, such as to your attic. If you live in an apartment, the people upstairs might overflow their bathtub or sink, so if you are planning to be away, be sure your superintendent of your building has your key and permission to enter should a water-related problem come up that would require management to get in to fix. Alternatively, you may not have a problem with a flood, but instead, the topic that surfaces could have to do with mold or tainted drinking water, or if you live in a cold climate in the mountains, you may need to remove heavy ice or snow from the roof.