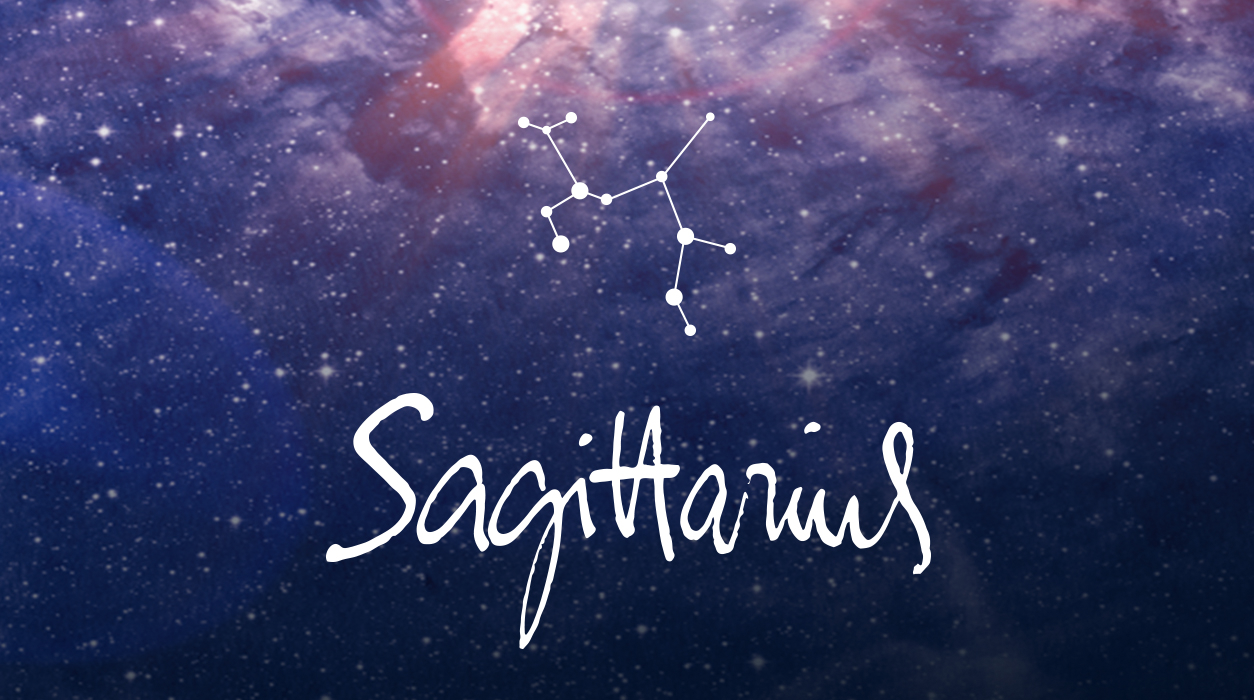 Your September Horoscope for Sagittarius
All Sagittarians born in November will feel this new moon, but if your birthday falls on November 25, you will be affected more. This also will be true for you if instead (or additionally) you have Sagittarius rising or your natal moon in Sagittarius between 0 and 8 degrees. Also, look to see if you have a natal planet between 0 and 8 degrees that is in Sagittarius, Aires, Leo, Gemini, Libra, or Aquarius, and if you have one, watch that planet go out of its way to help you.
You are so lucky that this month you still have Jupiter, your ruler, positioned in Aries, your fifth house of true love, a place Jupiter has not visited for 12 years. This is the time to circulate, dear Sagittarius, if you hope to meet someone new. Attached couples will have much more fun under this trend. You will have Jupiter in Aries for a long time, until May next year with the exception of a short hiatus of Jupiter in Pisces from October 27 to December 20. Jupiter will then return to Aires, your house of true love, until mid-May. Dear Sagittarius, be out and about, for you have the very best aspects of any sign to find love!
SUMMARY
This is an exciting, powerful month for you where career, home and family, and your partner in love or business will all need your attention, so it's clear you will hit the ground running.
The new moon of August 27 lit your tenth house of honors, awards, and achievement, the place in the chart where prestigious, high-level progress can take place. If you want to elevate your career, the door has opened for you to aim for a new position or promotion, or if self-employed, a coveted new client could walk through the door and choose you as the one best suited for this piece of their business.