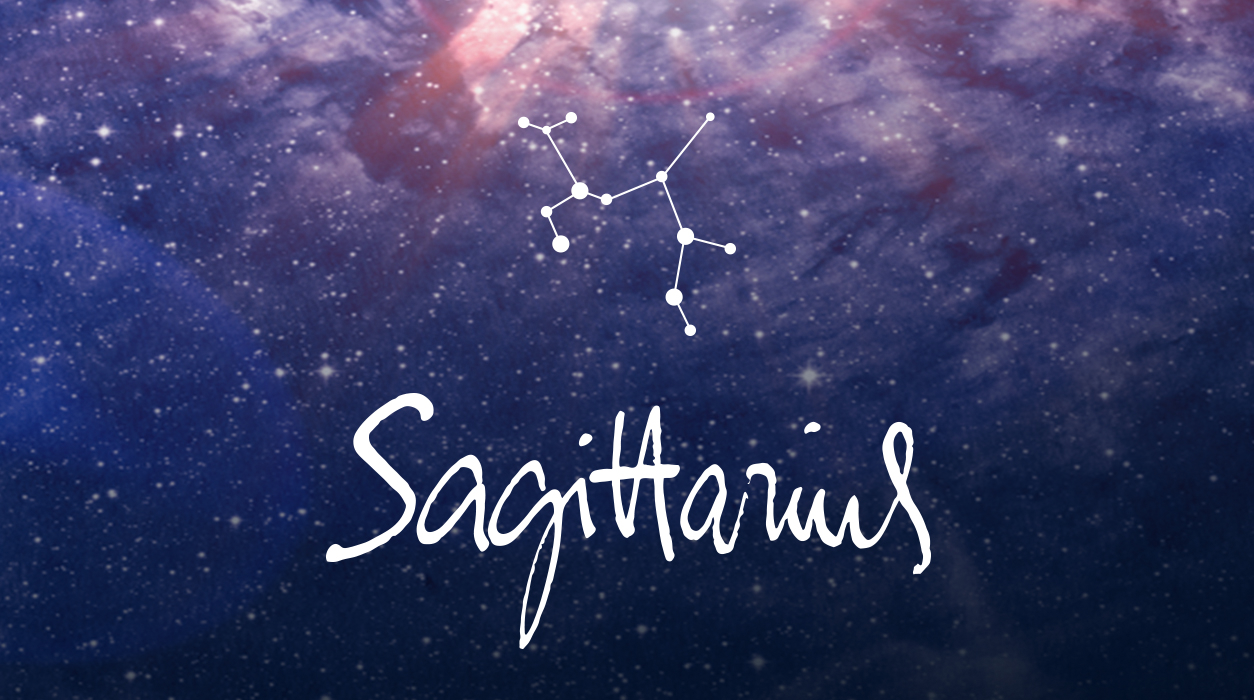 Your September Horoscope for Sagittarius
If you are already married, your spouse (or established long-term partner) may be making headlines in your life because he or she may be changing jobs or starting a business, as two examples.
With Mars 180 degrees away from your Sun, you will not have full control over events now or in the coming months, so trying to take hold of the reins in this relationship won't work—being cooperative and conciliatory would be a better approach to finding agreeable solutions.
I want to know how things will work out for you. I do events on social media, especially on Discord.com, and we have our own server for our community called AstrologyZone. I want to hear how Mars affects you. Tell me on Twitter and Instagram too (I use the same handle: @astrologyzone). It might be too early to tell right now, but in the coming weeks you may be able to see how Mars in Gemini is affecting you.
As the month draws to its end, on September 25 a sweet new moon in Libra, 3 degrees, will start to bubble up your social life. Libra, your eleventh house, is highly compatible to your Sagittarius Sun, so you should like the developments that will come up. You will be stepping out much more than usual, and it will be time to have fun in the weeks ahead. Friends will come up with ideas that will be too good to pass up. If you want to be introduced to a possible romantic partner, ask friends to do so after this new moon of September 25.
The eleventh house, called the house of joy by the ancient astrologers, is also an area that rules group activities like seminars and conventions. Now that the coronavirus seems to be more under control (we have to see in coming months to be sure), you might be tempted to go to a small convention or seminar in person to learn about new advances in your industry. It would be fun to connect with colleagues and competitors you know.